Christian L's TOP BLOG
The best blog from Christian L! The #1 JL Mann and CofC College Of Charleston blog on the web! WITH OVER 4,000 HITS A YEAR!!!!
Thursday, January 01, 2009
The New Year Awaits
Hello every1,

First off Happy New Years. We finally made it to 2009! It's definitely been a very busy and wild past year and months past. It's now time to refresh and start all over again. I'm ready.

The second half of this first semester went very well and I am still alive. HOORAY. The second semester is on the horizon and I am ready for the journey. The pictures and video say it all.

There is so much to reflect on this past year with school, family, and social life. But I am most proud to have accomplished two things:

1. Graduated high school in May.

2. Started college in August.

These may not seem eventful, but they have made this past year memorable. A busy, exciting, fast paced ride.

I am hoping this coming year to write more news as it comes up. I was definitely a slacker with being a HS senior and getting ready for the college life, but that seems pretty normal from all angles. So stay tuned for that and more this coming year.

As I close off, I would like to thank you all for all the friendship you have given me this past year and I wish you many more good tidings in this year of 2009.

Happy New Years,
Christian.

++++++++++++++++++++++++++++++++++++++++++++++++++++++++++++++++++++
Here is the Top 20 for 2008 = as tradition goes
++++++++++++++++++++++++++++++++++++++++++++++++++++++++++++++++++++

1. Bleeding Love - Leona Lewis

2. I Kissed A Girl - Katy Perry

3. So What - Pink

4. No One - Alicia Keys

5. Four Minutes - Madonna

6. Take A Bow - Rihanna

7. Hot N Cold - Katy Perry

8. Apologize - One Republic

9. Disturbia - Rihanna

10. Low - Flo Rida

11. Love Song - Sara Bareilles

12. Forever - Chris Brown

13. Viva La Vida - Coldplay

14. Dont Stop The Music - Rihanna

15. If I Were A Boy - Beyonce

16. Im Yours - Jason Mraz

17. With You - Chris Brown

18. Live Your Life - Ti

19. Touch My Body - Mariah Carey

20. Womanizer - Britney Spears

Cursor by nuthinbutnet.net
[ View Guestbook ] [ Sign Guestbook ]
Get a FREE guestbook here!

TALK TO THE AMAZING CHRISTIAN L!!!!!!!
Email The Amazing Christian L.
IM The Amazing Christian L.
FUN SITES AND GAMES!!!!!!!!!!
JOIN THE JL MANN FACEBOOK PAGE!
GO KELLY!!!!!!!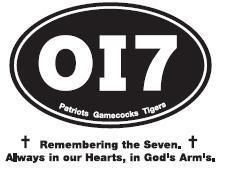 Rest In Peace Justin, Travis, Emily, Taylor, Mac, And Jacob!!!!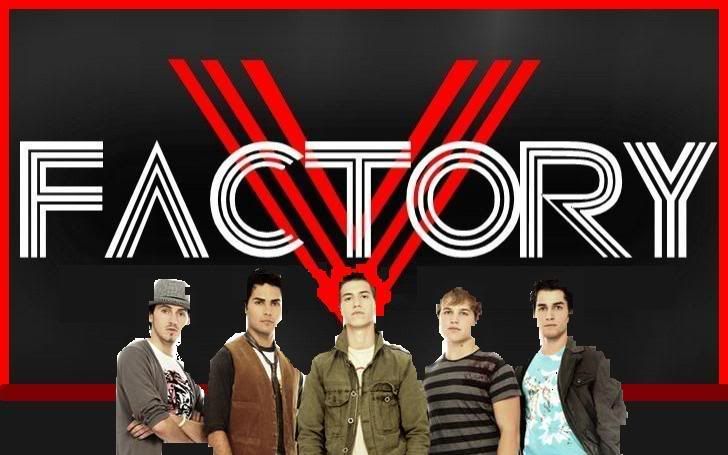 Go Wesley and V Factory!!!!!!
This is me... Hello, Nice to meet you....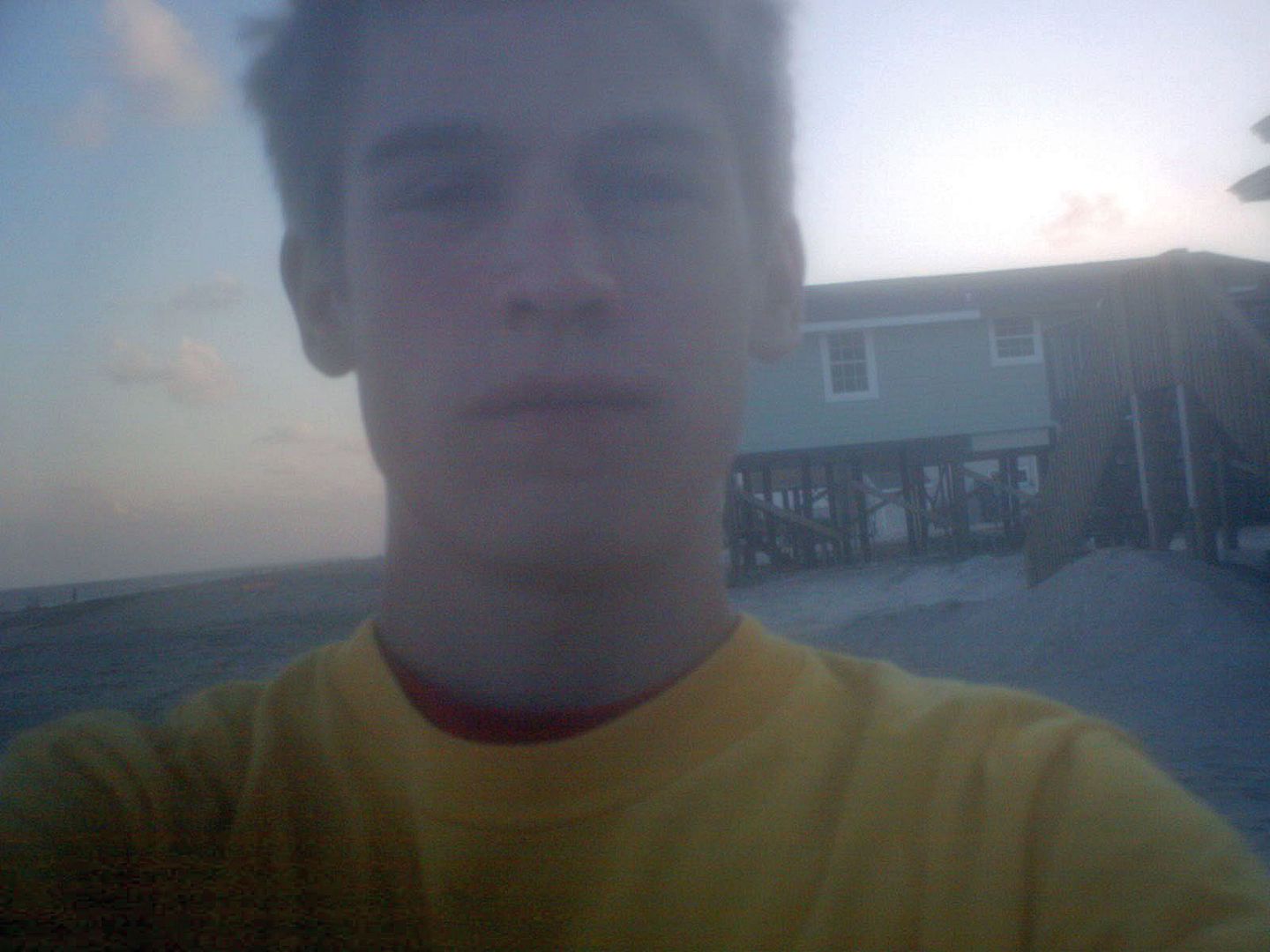 You Are Visitor #
To Christian L's TOP BLOG
Love Struck Music Video By The Amazing V Factory!!!!
Lovesturck V Factory Video Premiere!!!! The Amazing Christian L's Weekly HOOOOOOTTTTTT 20!