Christian L's TOP BLOG
The best blog from Christian L! The #1 JL Mann and CofC College Of Charleston blog on the web! WITH OVER 4,000 HITS A YEAR!!!!
Friday, July 07, 2006
NEW FEATURE---------Weekly TOP 24!!!!!!!!
HOORAH, Now you have the chance to check out the Weekly TOP 24 Myspace friends of The Amazing Christian L. in the 'FUN' section!!!!!!!!!! Check this week out now!!!!!!!!

New updates every Friday!!!!!

Have a great day,
The Amazing Christian L.

Thursday, July 06, 2006
'Gower Girl' Nikki goes solo.... CHECK OUT THE NEW VIDEOS!!!!!
This first song is about a guitar being out of tune.....



This second video is about Staplers???!!!!!.......



ENJOY THE VIDEOS!!!!!!!

HAVE A GREAT DAY!!! :)

The Amazing Christian L.

Saturday, July 01, 2006
Forget the Dormitory Boys......... THE WORLD'S BEST LIP SYNCING VIDEO EVER!!!!!!
I was searching the web and found this hillarious music video on Photobucket. It is the funniest thing that I have ever seen. Check out the girl on the left's expressions. WOW!!! They are called "Gower Girls". This is great! ENJOY! :)



The Amazing Christian L.!!!!!

Cursor by nuthinbutnet.net
[ View Guestbook ] [ Sign Guestbook ]
Get a FREE guestbook here!

TALK TO THE AMAZING CHRISTIAN L!!!!!!!
Email The Amazing Christian L.
IM The Amazing Christian L.
FUN SITES AND GAMES!!!!!!!!!!
JOIN THE JL MANN FACEBOOK PAGE!
GO KELLY!!!!!!!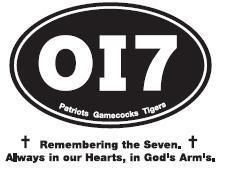 Rest In Peace Justin, Travis, Emily, Taylor, Mac, And Jacob!!!!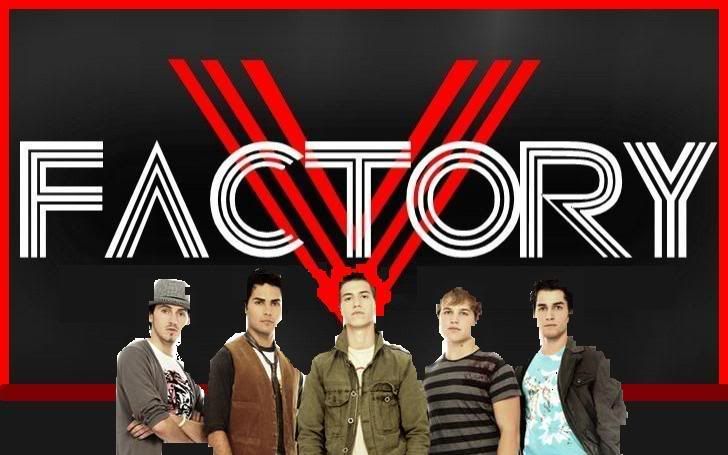 Go Wesley and V Factory!!!!!!