Christian L's TOP BLOG
The best blog from Christian L! The #1 JL Mann and CofC College Of Charleston blog on the web! WITH OVER 4,000 HITS A YEAR!!!!
Friday, October 20, 2006
4 Day Weekend!!!!!!!!
Im not ready to do the rant just yet. Im still working on it! I hope all the Mann students are enjoying their 4 day holiday.

How is every1?

Have a great day yall!

Blanc

Friday, October 06, 2006
Homecoming Winners Announced!!!!!!!!!!
The following young ladies won Homecoming awards tonight at the game against Eastside, which Mann won 48-7!!!!!!!!! WAY TO GO PATS!!!!!!!!!

Here are the Homecoming WINNERS!!!!!!!!!:

Freshman Princess: Natalie Coones!

Sophomore Princess: Lizzie Miller!

Junior Princess: Katie Sikkelee!

Senior Princess: Lindley Mayer!

Homecoming Queen: Alicia Bennet!

WAY TO GO GIRLS!!!!!!!!

C U At the dance tommorow!!!

The Amazing Christian L.

(Next Week: Fake People At Mann: A RANT!!!!!!!) (Why we lost Spirit Week and other things!)

Cursor by nuthinbutnet.net
[ View Guestbook ] [ Sign Guestbook ]
Get a FREE guestbook here!

TALK TO THE AMAZING CHRISTIAN L!!!!!!!
Email The Amazing Christian L.
IM The Amazing Christian L.
FUN SITES AND GAMES!!!!!!!!!!
JOIN THE JL MANN FACEBOOK PAGE!
GO KELLY!!!!!!!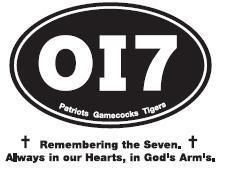 Rest In Peace Justin, Travis, Emily, Taylor, Mac, And Jacob!!!!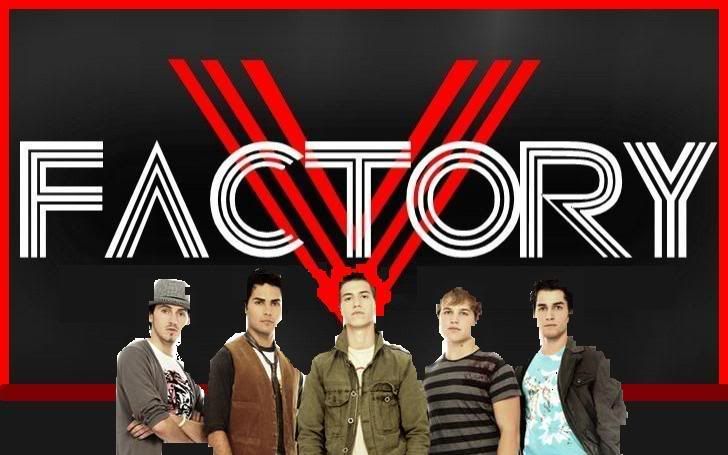 Go Wesley and V Factory!!!!!!
This is me... Hello, Nice to meet you....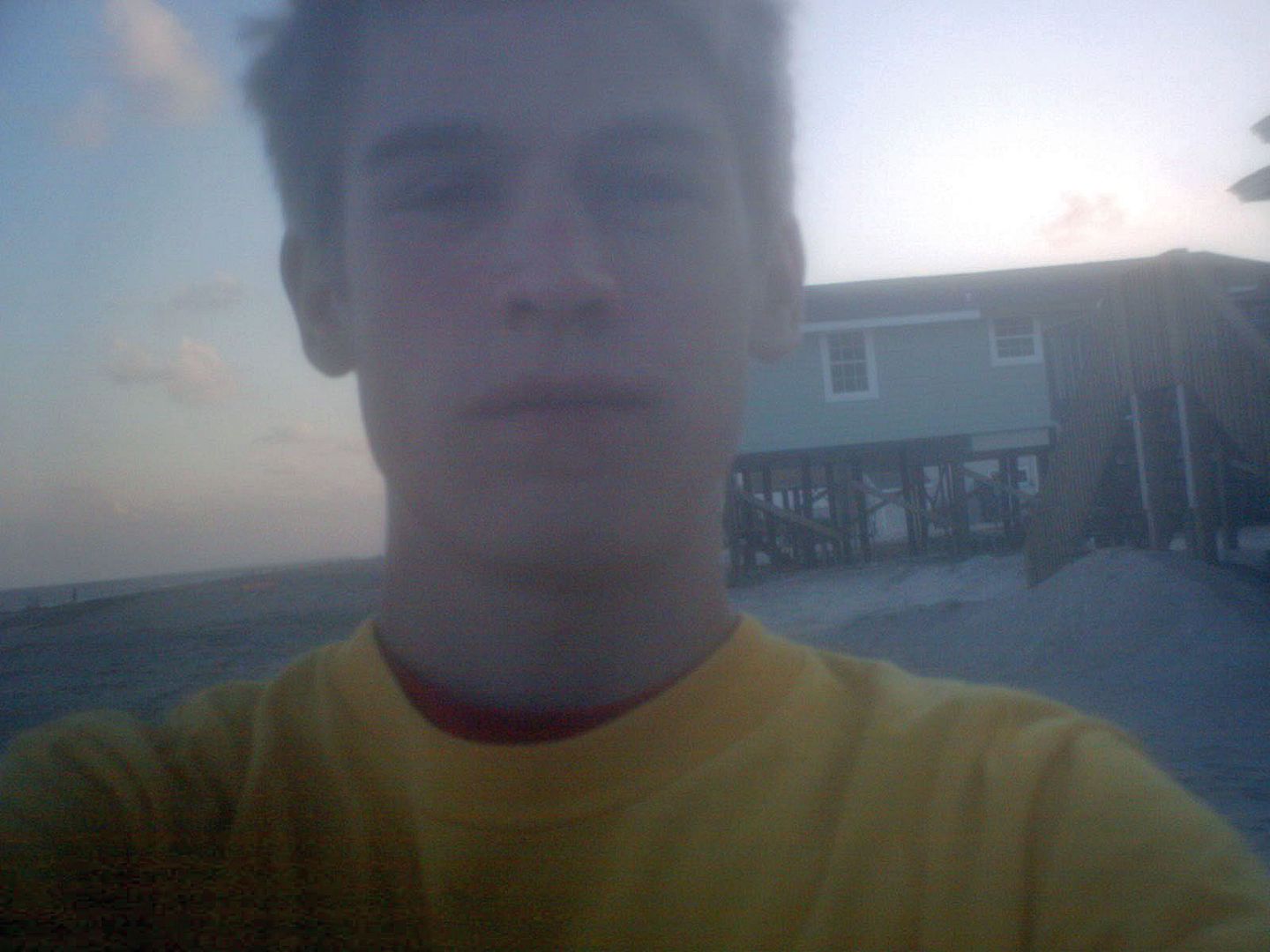 You Are Visitor #
To Christian L's TOP BLOG
Love Struck Music Video By The Amazing V Factory!!!!
Lovesturck V Factory Video Premiere!!!! The Amazing Christian L's Weekly HOOOOOOTTTTTT 20!