Christian L's TOP BLOG
The best blog from Christian L! The #1 JL Mann and CofC College Of Charleston blog on the web! WITH OVER 4,000 HITS A YEAR!!!!
Friday, October 31, 2008
JL MANN WINS SPIRIT WEEK 2008!!!!
JL MANN BEAT GREENVILLE!!!!!

Mann = $340,043.

Greenville= $156,965.

WOO HOO!!!!!

Congratulations Patriots From Chucktown! Congrats Congrats Congrats A Million! I can't believe it! I am in total shock! I have been praying and getting the word out about Jett Zone and believe this is the best Spirit Week ever! Way better than back in 2005 with the $123,000 over $120,000. I am very impressed and overjoyed. I can't express all my enthusiasm on your victory in this short blog. Your choice to raise money to build homes for the memories of Justin, Emily, Travis, and Taylor was very generous and kind. I don't believe you could have picked a better way to raise money than for Habitat For Humanity Greenville this year. Great job on all your hard work. JettZone.com looked amazing and so did the Mann website, which I must say looks way better than what it did when I went to school there. Congrats Congrats Congrats! This will be a Spirit Week to remember. The totals for Mann are more than double and that has never been achieved in Spirit Week history. This Spirit Week will set the standard for years to come! As I head off God Bless JL Mann, its students, faculty, the City Of Greenville, Habitat Greenville, and of course the families and memories we raised money for. I am so overjoyed I can't speak more.

Love You All!

Christian

Cursor by nuthinbutnet.net
[ View Guestbook ] [ Sign Guestbook ]
Get a FREE guestbook here!

TALK TO THE AMAZING CHRISTIAN L!!!!!!!
Email The Amazing Christian L.
IM The Amazing Christian L.
FUN SITES AND GAMES!!!!!!!!!!
JOIN THE JL MANN FACEBOOK PAGE!
GO KELLY!!!!!!!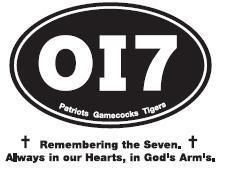 Rest In Peace Justin, Travis, Emily, Taylor, Mac, And Jacob!!!!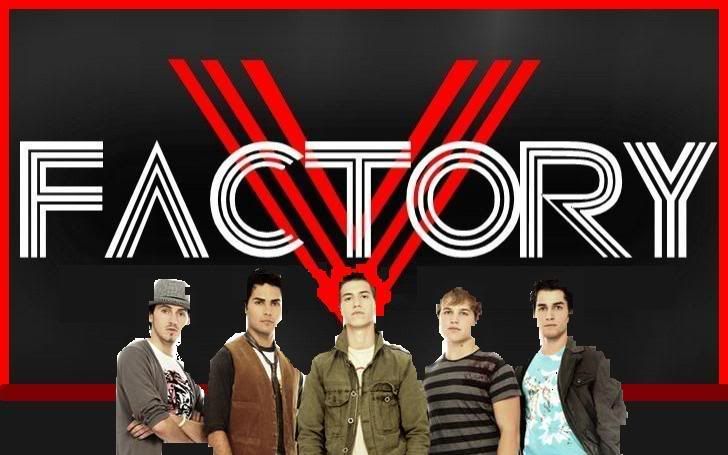 Go Wesley and V Factory!!!!!!