Christian L's TOP BLOG
The best blog from Christian L! The #1 JL Mann and CofC College Of Charleston blog on the web! WITH OVER 4,000 HITS A YEAR!!!!
Friday, August 29, 2008
A New Beginning
Hello Every1,

I arrived in Charleston, aka "Chucktown" about a week ago at the College Of Charleston. I am officially starting over. First the summer.

The cruise to Alaska and trip to California were some of the most memorable two weeks I ever had. I could only wish for more. Hopefully soon, maybe in the next few minutes before classes. I will put up my pictures. It was an amazing time. And even then the two locations were completely different and in a drastic way with the temperatures and climates of Southern Alaska and Southern California. I could only wish for more.

This first week at Charleston has been an interesting one. I never knew quite what to expect. I never knew I would be as busy as I have been. I have wanted to try to get to be early by instead homework has taken me till midnight on most nights. It's not that bad, because I usually do not need that many hours of sleep.

I have received so many emails of encouragement and miss you's from the folks back home and I am very thankful for all of them. This past week has been a crazy one and I am trying to get done with as much stuff as I can. It's been busy, but fun as well.

This first week of classes have been quite a surprise already. First, I though I would like Latin the best and Public Speaking the worst. But guess what? It's vice versa now. I actually like Public Speaking more than Latin. I don't know why, it's just a gut feeling. A very weird and strange one at that.

I went to my first CSA meeting and get together last night. CSA stands for Catholic Student Association. It's the most awesome organization ever! Anyways, back to my story. This past night was movie night and we watched Hook. Now, I haven't watched Hook since I was a kid and I still thought it was entertaining for the millionth time. I actually got some of the jokes in there since I am a bit older now. It's funny how that is with family movies. They are childish, but they know how to sneak in adult jokes without you realizing it.

On the first Sunday here, I went to the 8 am mass at the Cathedral here in Charleston. It is a magnificent building and very big and beautiful in all its aspects. I am planning to continue to Altar Serve there after all my paperwork gets filled out and stuff.

My dorm here on campus is very nice. I am enjoying the campus and residence life so far. Our RA is hilarious and very caring. I feel safe and feel like I can be myself for once. I guess in high school you still have to fit in some sort of a mold and I feel in college you can be yourself and not really have to worry as much.

And lastly, one more thing. I put up a message on Facebook and Myspace about my Stickam account. This is the way I will try and keep in touch with you all while I am away. I will prob get on every other weekend on either Fridays Or Saturdays from 10 Pm to Midnight. I will let you guys know on there when I come on. The address is www.stickam.com/christiantheamazing. It is the same address line as my Myspace. I have a webcam for college, so I think I will use it. When I go Live aka "Get On Camera" you will be able to see me on there. If you want to chat with me, log in as a member or make a chat name with the "Enter Chat" button on the bottom of my Live screen. Some nights, however, will be special nights. Examples include "Family", "Charleston Friends." "Greenville Friends," and "Everyone" where Everyone can come in and chat. But stay tuned to those details.

Life is going well so far. I will keep you posted as much as I can this year and hope you all are doing well.

Christian!

Cursor by nuthinbutnet.net
[ View Guestbook ] [ Sign Guestbook ]
Get a FREE guestbook here!

TALK TO THE AMAZING CHRISTIAN L!!!!!!!
Email The Amazing Christian L.
IM The Amazing Christian L.
FUN SITES AND GAMES!!!!!!!!!!
JOIN THE JL MANN FACEBOOK PAGE!
GO KELLY!!!!!!!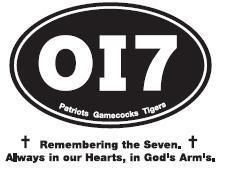 Rest In Peace Justin, Travis, Emily, Taylor, Mac, And Jacob!!!!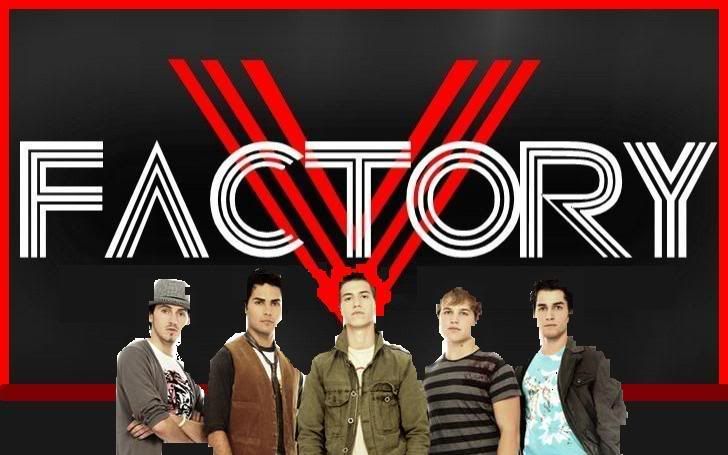 Go Wesley and V Factory!!!!!!