Christian L's TOP BLOG
The best blog from Christian L! The #1 JL Mann and CofC College Of Charleston blog on the web! WITH OVER 4,000 HITS A YEAR!!!!
Saturday, December 01, 2007
Mann Of The Year Top Ten Nominees Results
The voting is wild in this year's Mann Of The Year poll. Here are our ten finalists for this week!

Congrats to the following:

1. Lizzie Miller

2. Tiffany Marino

3. Alex Roper

4. Logan Vanzura

5. Brienna Jones

6. Ashley Brown

7. Pierce Wylie

8. Carson Jackson

9. Emily Ayer

10. Tara Cothran

CONGRATS TO OUR TOP TEN FOR MANN OF THE YEAR 2007! Go vote at www.groups.myspace.com/jlmannspiritweek!

Christian L.

Cursor by nuthinbutnet.net
[ View Guestbook ] [ Sign Guestbook ]
Get a FREE guestbook here!

TALK TO THE AMAZING CHRISTIAN L!!!!!!!
Email The Amazing Christian L.
IM The Amazing Christian L.
FUN SITES AND GAMES!!!!!!!!!!
JOIN THE JL MANN FACEBOOK PAGE!
GO KELLY!!!!!!!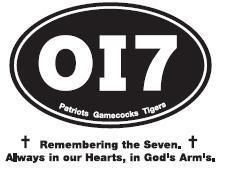 Rest In Peace Justin, Travis, Emily, Taylor, Mac, And Jacob!!!!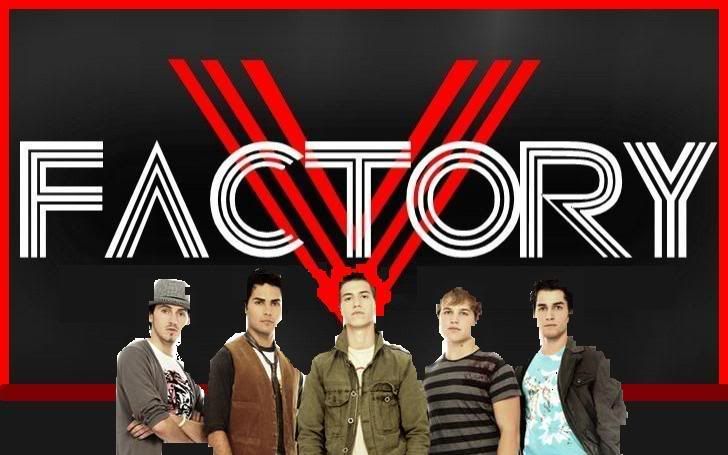 Go Wesley and V Factory!!!!!!
This is me... Hello, Nice to meet you....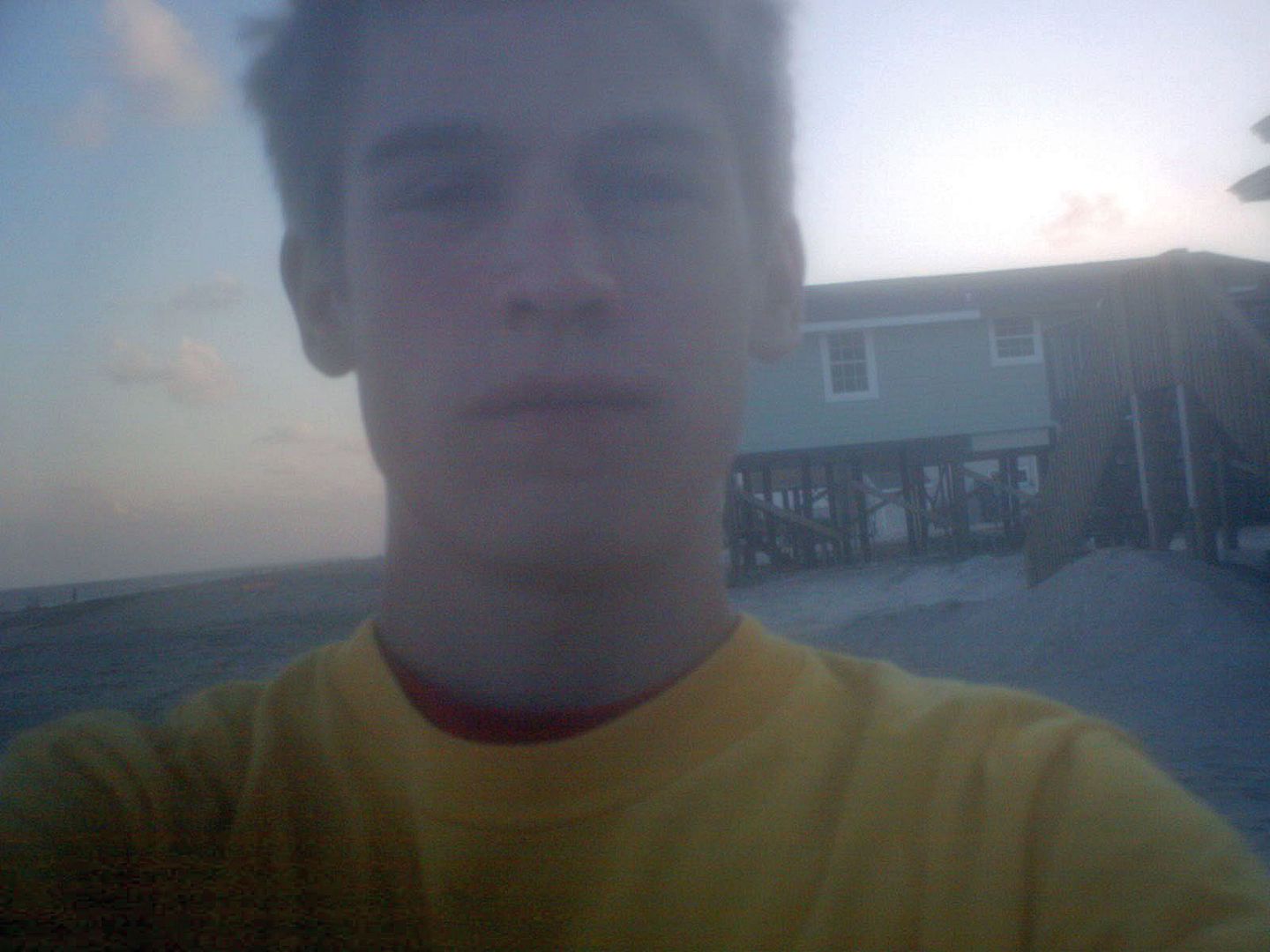 You Are Visitor #
To Christian L's TOP BLOG
Love Struck Music Video By The Amazing V Factory!!!!
Lovesturck V Factory Video Premiere!!!! The Amazing Christian L's Weekly HOOOOOOTTTTTT 20!