Christian L's TOP BLOG
The best blog from Christian L! The #1 JL Mann and CofC College Of Charleston blog on the web! WITH OVER 4,000 HITS A YEAR!!!!
Saturday, November 18, 2006
The Show Of Plenty was awesome!!!!
This was one of the best talent shows at Mann! I just can't wait for more!!!!

Congrats to all of the following people that were involved:


*Jeb Wallace
*Kelsey Bailey
*Wesley Swank
*Kellie Warth
*Katie Scardo
*Merritt Clark
*Luke Douglas
*Alex Brown
*Sally Haltwanger
*Amanda Shevey
*Renee Shevey
*Shawn Darnall
*Pearl Gambrell
*Jennifer Davis
*Bradley Phillips
*Allen Reid
*Martakius Dennis
*Roosevelt Legget
*Kyle Dalton
*Kyle Ames
*Genna Buckner
*Daniel Cooper
*Brennan West
*Kate Witowski
*Jay Bridgeman
*Michael Jenkins
*Dylan Marler
*Bethany Williams
*Michael Realmuto
*Phillip Calvin

CONGRATS AGAIN TO ALL THESE AMAZING MANN STUDENTS!!!!!!!!

Hope you guys enjoyed the show and Have A Great Day!!!!!

The Amazing Christian L!!!!

Cursor by nuthinbutnet.net
[ View Guestbook ] [ Sign Guestbook ]
Get a FREE guestbook here!

TALK TO THE AMAZING CHRISTIAN L!!!!!!!
Email The Amazing Christian L.
IM The Amazing Christian L.
FUN SITES AND GAMES!!!!!!!!!!
JOIN THE JL MANN FACEBOOK PAGE!
GO KELLY!!!!!!!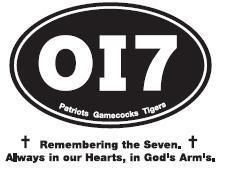 Rest In Peace Justin, Travis, Emily, Taylor, Mac, And Jacob!!!!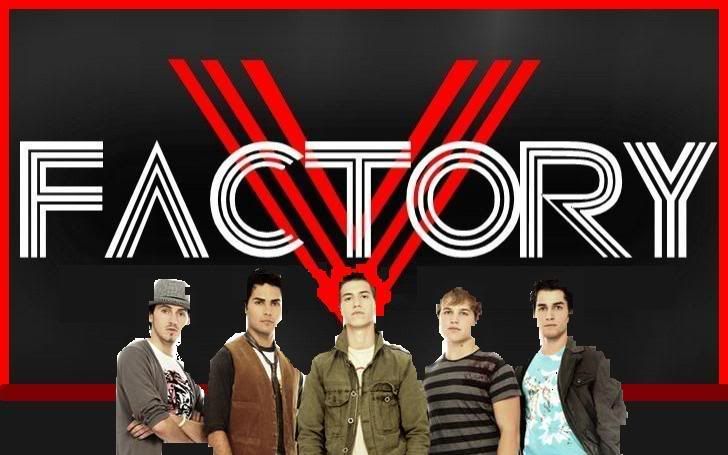 Go Wesley and V Factory!!!!!!
This is me... Hello, Nice to meet you....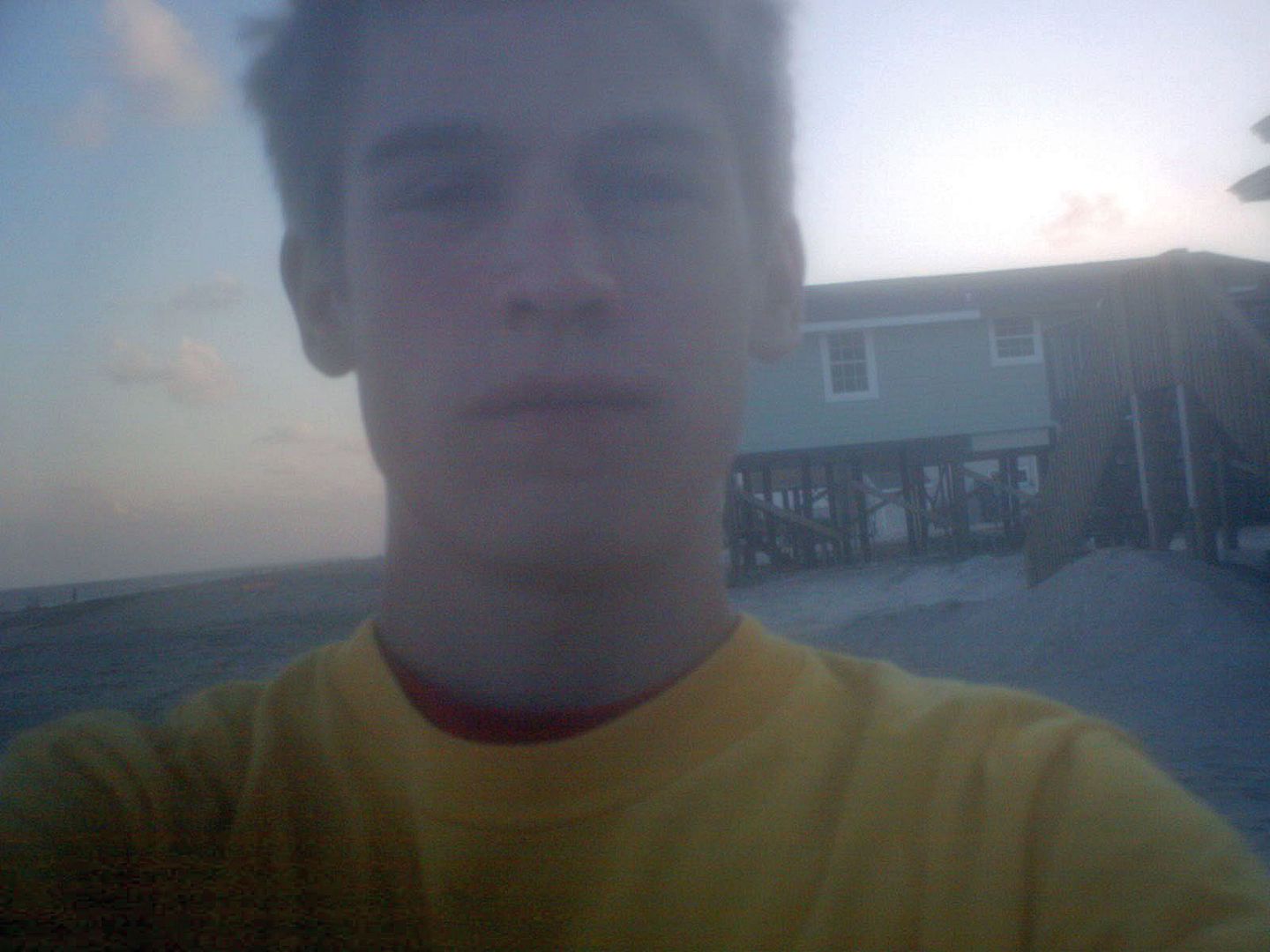 You Are Visitor #
To Christian L's TOP BLOG
Love Struck Music Video By The Amazing V Factory!!!!
Lovesturck V Factory Video Premiere!!!! The Amazing Christian L's Weekly HOOOOOOTTTTTT 20!