Christian L's TOP BLOG
The best blog from Christian L! The #1 JL Mann and CofC College Of Charleston blog on the web! WITH OVER 4,000 HITS A YEAR!!!!
Saturday, September 02, 2006
Spirit Week/Date With Amanda
Well, It's time for an update!!!

Spirit Week was aweome this year!!!!!!!

Boogie For Charity was back for a second time and this year a new alias was born!

DANCE MANN WAS BACK!!!!!!!! Yes, that's me, Dance Mann!!! Check out the photos and videos of performances on my Facebook and Myspace! The Promiscuous Brenn video has had over 100 views in less than a week after its release!!!! WAY TO GO EVERYONE!!! Throughout the week I raised a total of $3,000!!!! SOOOO, in the past two years Boogie For Charity has raised over $7,000!!!!!!!! I am impressed by all of your enthusiasm these past two years!

I did dance at the pep rally again! This year it was with Spanish teacher Miss Hiers at Mann! What fun it was doing it in 90 degree weather on the football field to Sexyback by Justin Timberlake! Talk about wild!

Two days during Spirit Week I did some performances in the Cafeteria to much enthusiasm and shouting! Well, the good kind. As you can all tell I am very excited as I am writing this because I am!

I did do the Date Auction this year and yes I did, to some disappointment and shock, take my shirt off. AHHHHH! I lost my mind, I think. I was kinda pissed too because they did the wrong song, but no biggie I still raised alot!

Although we lost the Greenville game and the money, we still raised $95,000 while Greenville raised $97,000. That, in short, means that if I didn't dance then we would have lost by $5,000 instead of $2,000. WOW!!!!!!

I recenly went on a date with Amanda to the lake. It as SOOOO MUCH FUN!!!!!!!!! We went out to eat and she had some friends come over. they sang and danced for me too! They were very talented!

Yes, my schedule was fixed so that I can take all the classes that I wanted to take. Although I switched from Lawson's 7th period English 3 Honors to Doc Loch's, at least I'll have more FUN now! Plus, too, Id rather have a teacher who mispronounces my name than one who calls me the wrong one, even when I tell her the right one repeatedly. (OOOHHH!!!) jk.

On Friday I finally got the Patriot Idol video that is 7 months old! It was great! Danae and I were awesome at the show!!!!!!

I, also, saw my Who's Who entry on Friday, courtesy of another student in it, and was so crazy about it. It was neat seeing my name in a book like that. I should get a copy of it on Tuesday.

Anyways, nothing much else has happened.

Keeping you all in touch!

Dance Mann!

Cursor by nuthinbutnet.net
[ View Guestbook ] [ Sign Guestbook ]
Get a FREE guestbook here!

TALK TO THE AMAZING CHRISTIAN L!!!!!!!
Email The Amazing Christian L.
IM The Amazing Christian L.
FUN SITES AND GAMES!!!!!!!!!!
JOIN THE JL MANN FACEBOOK PAGE!
GO KELLY!!!!!!!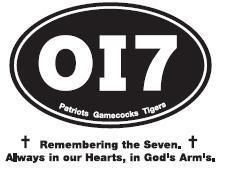 Rest In Peace Justin, Travis, Emily, Taylor, Mac, And Jacob!!!!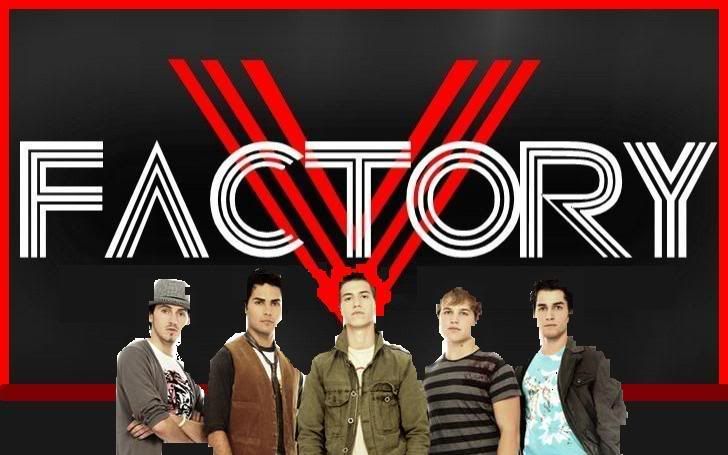 Go Wesley and V Factory!!!!!!