Christian L's TOP BLOG
The best blog from Christian L! The #1 JL Mann and CofC College Of Charleston blog on the web! WITH OVER 4,000 HITS A YEAR!!!!
Thursday, September 21, 2006
Mac Allen, RIP!!!!!!!!
To All JL Mann Students,

via Myspace........

(Wanted to let yall know Mac passed away today at 1:20 today. Please just continue praying for The Allens.. Mitch and Jordan are his brother and just keep them in your prayers!

R.I.P Mac)

This has been a difficult time for the student body of JL Mann. We have suffered a great loss of Jordan and Mitch Allen's brother Mac today.

I am greatful to all that went to the candlelit vigil last night at Oakview and thank you for wearing your '19' shirts today. They have been very inspiring to our local community here in Greenville. I,also, would like to thank everyone for praying for the Allen family as they go through this very difficult time.

This is not a tragedy that ONLY affects Oakview. It effects everyone who knows and is involved with the family. It is a universal tragedy of how your most precious gifts can always be taken from in you in an instant. Things and life are not taken for granted. Life is something we cherish and should believe in each and everyday of our lives. We should live it to the fullest. We never know when the Lord will take us up. It could be today or many years from now. We will never know completely.

All we know is that we are living now, and should never take it for granted at any moment in time.

To Mac: Rest In Peace.
From: JL Mann and the local community.

The Amazing Christian L.

Cursor by nuthinbutnet.net
[ View Guestbook ] [ Sign Guestbook ]
Get a FREE guestbook here!

TALK TO THE AMAZING CHRISTIAN L!!!!!!!
Email The Amazing Christian L.
IM The Amazing Christian L.
FUN SITES AND GAMES!!!!!!!!!!
JOIN THE JL MANN FACEBOOK PAGE!
GO KELLY!!!!!!!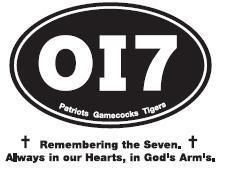 Rest In Peace Justin, Travis, Emily, Taylor, Mac, And Jacob!!!!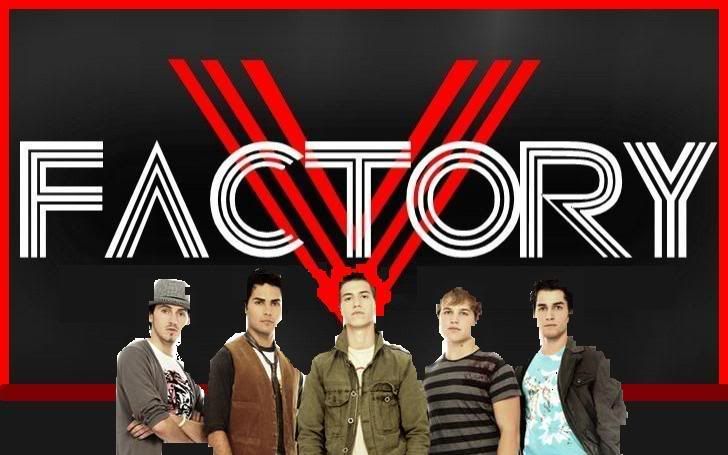 Go Wesley and V Factory!!!!!!
This is me... Hello, Nice to meet you....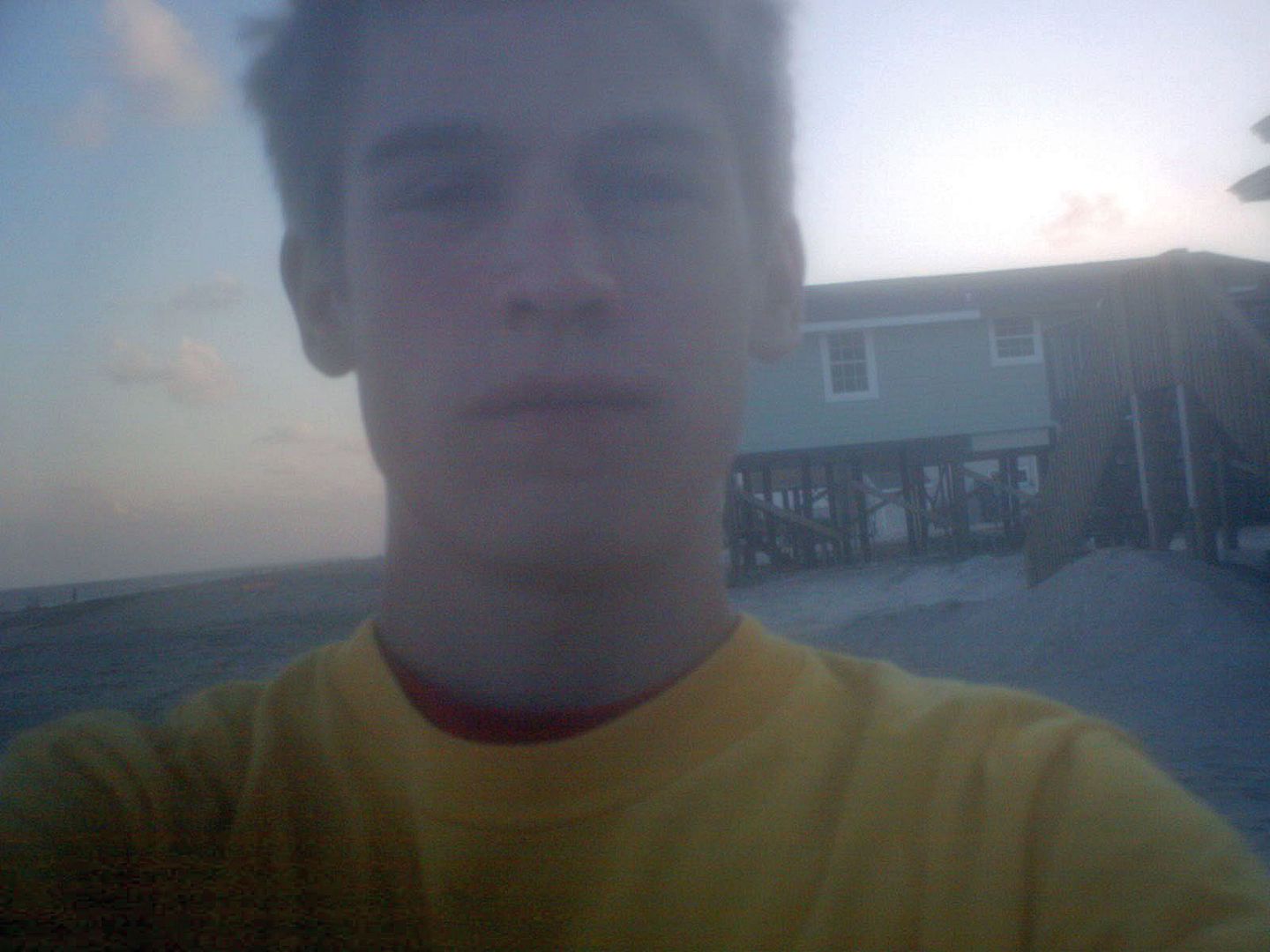 You Are Visitor #
To Christian L's TOP BLOG
Love Struck Music Video By The Amazing V Factory!!!!
Lovesturck V Factory Video Premiere!!!! The Amazing Christian L's Weekly HOOOOOOTTTTTT 20!