Christian L's TOP BLOG
The best blog from Christian L! The #1 JL Mann and CofC College Of Charleston blog on the web! WITH OVER 4,000 HITS A YEAR!!!!
Sunday, September 24, 2006
Mac Allen Obituary- The Greenville News
McGregor 'Mac' Douglas Allen
Greer

McGregor "Mac" Douglas Allen, 12, of 107 Dellany Court, Greer, died Thursday, September 21, 2006 at Greenville Memorial Hospital.

Mac was the son of Ronald Presley and Vickie Brown Allen. He was in the 7th grade at Beck Academy and attended Brookwood Church. Mac was a great athlete who played in the CESA Soccer League since he was four years old. He was currently a member of the CESA Premier 93 team. He also played golf and tennis at Holly Tree Country Club. He loved to bowl, swim, play games and spend time with friends.

In addition to his parents, he is survived by two brothers, Jordan Allen, who attends Coastal Carolina University, and Mitch Allen of the home; three dogs, Striker, Zeus, and Cocoa, all of the home; maternal grandparents, Earl and Roselyn Brown of Johnson City, Tenn.; paternal grandparents, Jim Allen and Jean Hackbarth, both of Johnson City, Tenn.; and a great-grandmother, Ruth Jordan of Bristol, Tenn.

Funeral services will be conducted at 12 noon on Monday, September 25, 2006, at Brookwood Church. Visitation will follow the service at the church until 4 p.m. The family will be at the residence.

In lieu of flowers, memorials may be made to Mac Allen Memorial Fund, c/o Greenville First Bank, 112 Haywood Road, Greenville, SC 29607. Funds will be used for a local soccer-oriented endeavor in Mac's memory.

Condolences may be sent to the family by visiting www.thomasmcafee.com.

Thomas McAfee Funeral Home, Downtown.



Published in The Greenville News: 09-24-2006

Cursor by nuthinbutnet.net
[ View Guestbook ] [ Sign Guestbook ]
Get a FREE guestbook here!

TALK TO THE AMAZING CHRISTIAN L!!!!!!!
Email The Amazing Christian L.
IM The Amazing Christian L.
FUN SITES AND GAMES!!!!!!!!!!
JOIN THE JL MANN FACEBOOK PAGE!
GO KELLY!!!!!!!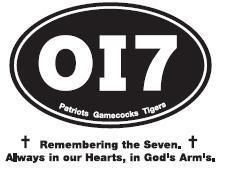 Rest In Peace Justin, Travis, Emily, Taylor, Mac, And Jacob!!!!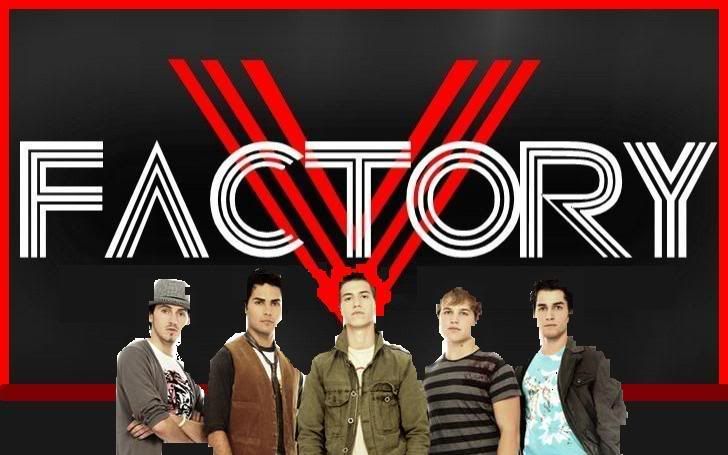 Go Wesley and V Factory!!!!!!
This is me... Hello, Nice to meet you....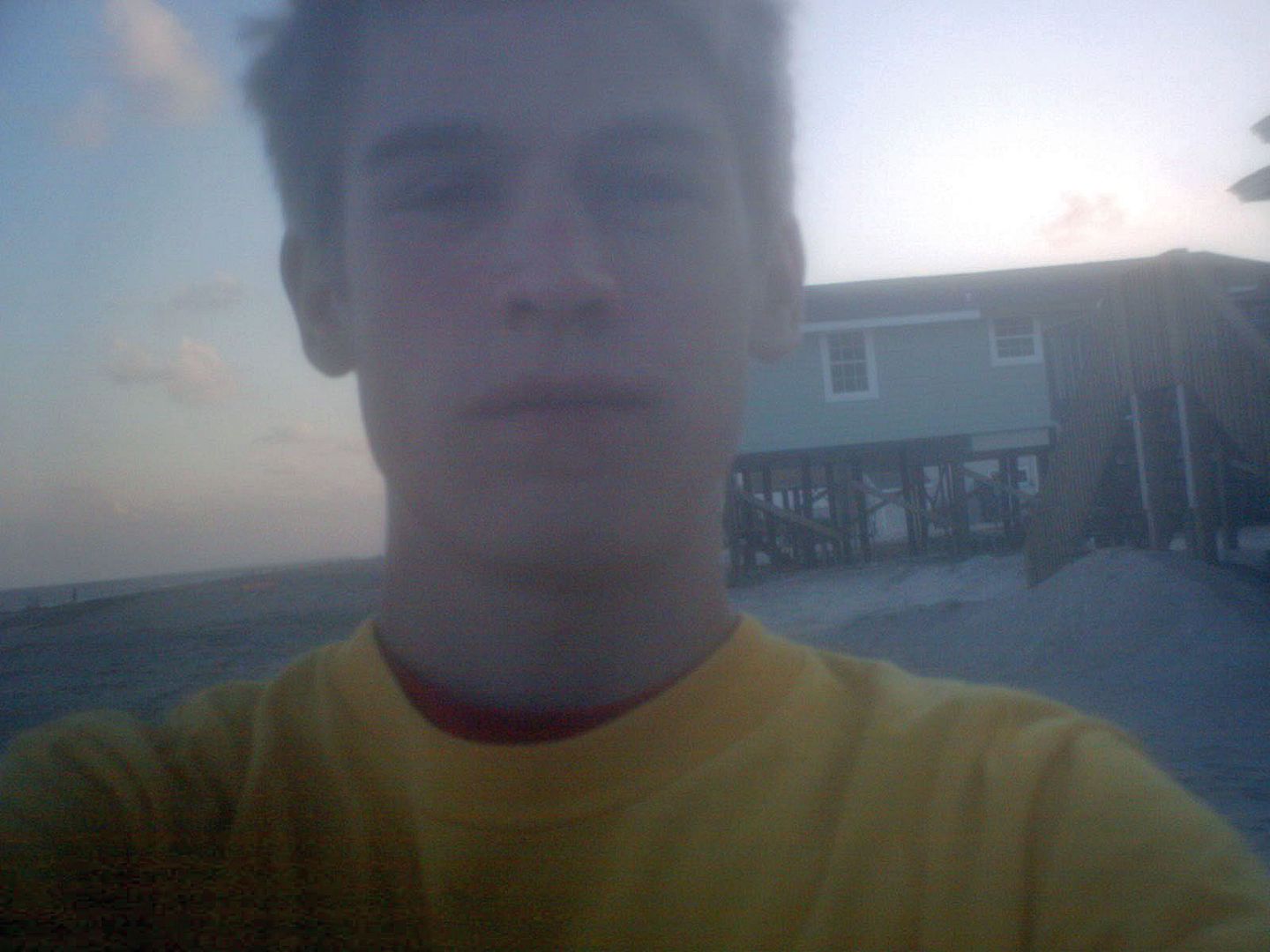 You Are Visitor #
To Christian L's TOP BLOG
Love Struck Music Video By The Amazing V Factory!!!!
Lovesturck V Factory Video Premiere!!!! The Amazing Christian L's Weekly HOOOOOOTTTTTT 20!