The best blog from Christian L! The #1 JL Mann and CofC College Of Charleston blog on the web! WITH OVER 4,000 HITS A YEAR!!!!
If you would like to leave a message for Mac Allen and his family. Please go ahead and leave it with this message:........
here is his picture!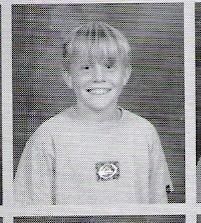 Thank you.