Christian L's TOP BLOG
The best blog from Christian L! The #1 JL Mann and CofC College Of Charleston blog on the web! WITH OVER 4,000 HITS A YEAR!!!!
Friday, June 30, 2006
Thanks 2 U!
I would like to thank the following people who have made my day the best that it could be today! :)

Francesca
Alexandra
Marjy
Nikki
Cammy
Braxton
Megan
Roger
Will W.
Paul
Luke O.
Gordon
Rhame
Lawson Ba.

THANKS TO ALL OF YOU!!! :) YOU MAKE ME SMILE!!!!!------ AMANDA, I LOVE YOU THE MOST!!!!!!!

CHRISTIAN L!!!!

Cursor by nuthinbutnet.net
[ View Guestbook ] [ Sign Guestbook ]
Get a FREE guestbook here!

TALK TO THE AMAZING CHRISTIAN L!!!!!!!
Email The Amazing Christian L.
IM The Amazing Christian L.
FUN SITES AND GAMES!!!!!!!!!!
JOIN THE JL MANN FACEBOOK PAGE!
GO KELLY!!!!!!!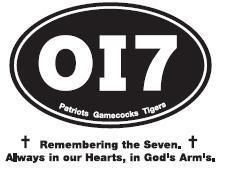 Rest In Peace Justin, Travis, Emily, Taylor, Mac, And Jacob!!!!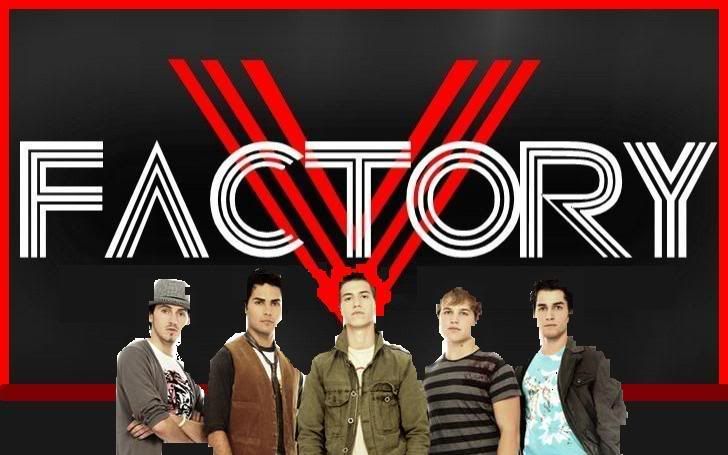 Go Wesley and V Factory!!!!!!
This is me... Hello, Nice to meet you....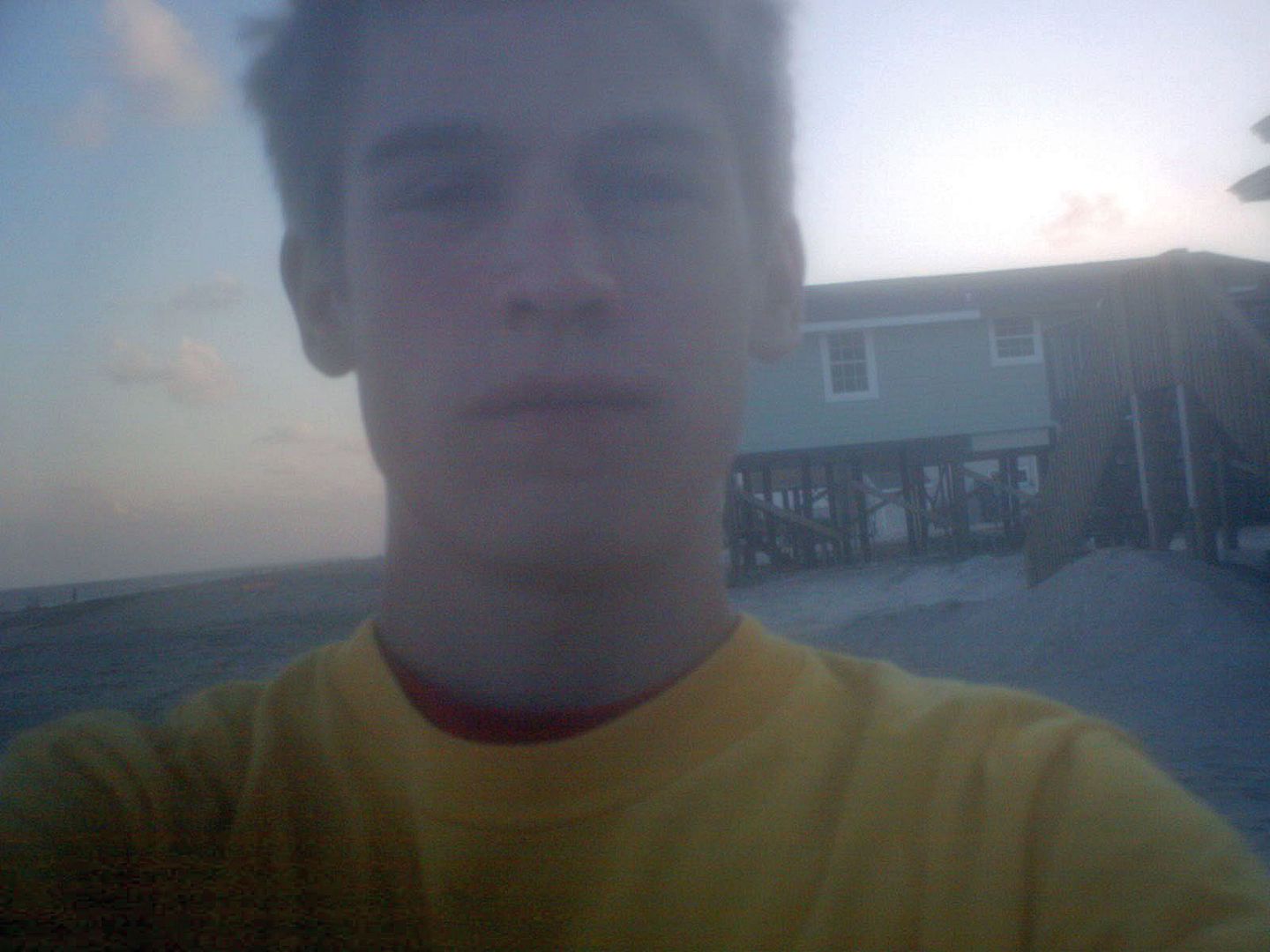 You Are Visitor #
To Christian L's TOP BLOG
Love Struck Music Video By The Amazing V Factory!!!!
Lovesturck V Factory Video Premiere!!!! The Amazing Christian L's Weekly HOOOOOOTTTTTT 20!