Christian L's TOP BLOG
The best blog from Christian L! The #1 JL Mann and CofC College Of Charleston blog on the web! WITH OVER 4,000 HITS A YEAR!!!!
Sunday, April 23, 2006
The Wild Week
Yes, ladies and gentlemen, this has been a 'wild' week. But, in a good way.

First off, Happy Divine Mercy Sunday to everyone!!!!!

This week has been amazing. On Friday Miss South Carolina, Miss Ericka Grace Powell, came to JL Mann to talk to the students on the topic of "Focus On Your Future." What an amazing young lady this is!!!! She had much to say and entertained the students at the end by singing "Hero" by Mariah Carey. Afterwards she handed out autographs. Miss South Carolina Teen, Lindley Mayer, was on hand as well!

After school on Friday I got on MySpace as usual. I stayed up for hours until about 9PM when my girlfriend from elementary school accepted my friend request from the week before. My heart was jumping like crazy.

My heart was jumping faster than that when I got another letter from my girlfriend, Amanda. The reason this letter was soooo special is because she gave me 'The Key To Her Heart!!!!!' Is that not so wonderful and loving?

On Saturday after mass, Father Newman made a very special announcement. Three sisters from the National Dominican Sisters Of Nashville will be coming to Saint Mary's soon to help out with the facilities and events!!!!!!! One will be a principal and the other two may be teachers at St. Mary's School. A reception for retiring Principal Sister Veronical of the Sisters Of Mercy's order will be held soon.

Today was amazing as well! I just added my 400th friend on MySpace today! Isn't that crazy???? I can't believe it myself.

Have a great weekend everyone!!

Love You All In Christ,
Christian L.

Cursor by nuthinbutnet.net
[ View Guestbook ] [ Sign Guestbook ]
Get a FREE guestbook here!

TALK TO THE AMAZING CHRISTIAN L!!!!!!!
Email The Amazing Christian L.
IM The Amazing Christian L.
FUN SITES AND GAMES!!!!!!!!!!
JOIN THE JL MANN FACEBOOK PAGE!
GO KELLY!!!!!!!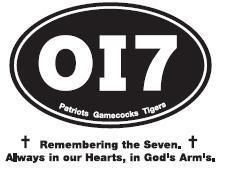 Rest In Peace Justin, Travis, Emily, Taylor, Mac, And Jacob!!!!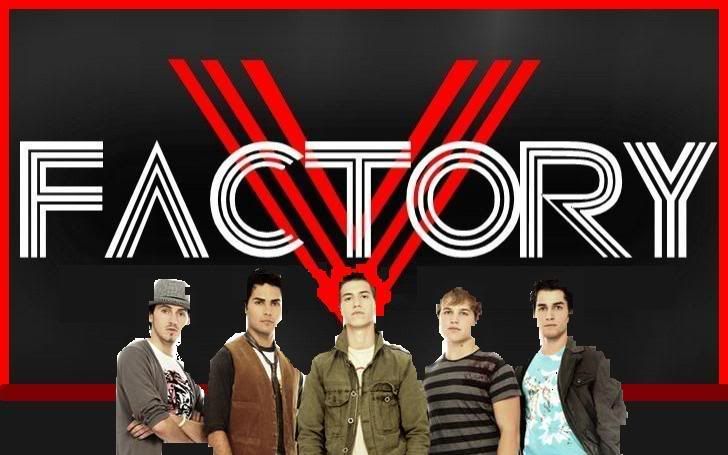 Go Wesley and V Factory!!!!!!