Christian L's TOP BLOG
The best blog from Christian L! The #1 JL Mann and CofC College Of Charleston blog on the web! WITH OVER 4,000 HITS A YEAR!!!!
Friday, March 17, 2006
THE WEEKLY ROUNDUP....YEE HAW!!!!
*CONGRATULATIONS TO THE FREEMAN FAMILY ON THE BIRTH OF THEIR TWIN BOYS THIS PAST WEEK ON MARCH THE 14TH!!!!!!!!

*CONGRATULATIONS TO THE NAMING OF MARCH 15 JL MANN BASKETBALL LADY PATS DAY AT MANN BY MAYOR KNOX WHITE!!! HOORAH!!!!!

*The State Youth Conference was the best, as always. I had the opportunity of going on stage TWICE in front of 1,000's of Catholic youth in the Diocese Of Charleston!!.
*Shoutout to the 'Pirate Kid'* The theme was "Now Is The Time" and it basically told our youth to live out their faith to the fullest NOW and not LATER!!!

*HAPPY SAINT PATTY'S DAY TO ALL THE IRISH AROUND THE WORLD, especially our good friends, the Griffins!!!!

*There will be an upcoming meeting for all parents in our district to discuss being against drugs and alcohol amoung our teens. The problem is that our student body does not show very much respect for these parent's mission. Lately, the Art Club at Mann has been selling "Absolut Mann" shirts with beer bottles on them that closely resemble the "Absolut Vodka" label!!!! OMG! What an insult to the leaders and parents of our community. SHAME AND LOADS OF IT TO THE ART CLUB AND OUR ADMINISTRATION FOR THEIR LACK OF INTEREST IN DOING THE RIGHT THING! Wearing a shirt that resembles beer or drugs is against school rules. Do you wonder why their getting away with it? So called "School Spirit" thats what! BAH HUMBUG!!!!!! CRAP AND LOADS OF IT IN MY OPINION. If anyone buys this shirt, BURN IT IMMEDIATELY AND SHOW THE TRUE RESPECT OF OUR SCHOOL AND COMMUNITY AND WHAT IT STANDS FOR!!!!! We are against illegal substances of all kinds and we wish to abolish this trend in all states THIS YEAR and NOW!!!!

****HAPPY, HAPPY BIRTHDAY TO MR. GARCIA AT JL MANN***** TODAY WAS HIS BIRTHDAY AND HE IS ONE OF THE MOST WONDERFUL AND FINEST TEACHERS AT OUR SCHOOL!!!******HE CURRENTLY TEACHES BOTH LATIN AND SPANISH AT THE SCHOOL!!!!!**********

Cursor by nuthinbutnet.net
[ View Guestbook ] [ Sign Guestbook ]
Get a FREE guestbook here!

TALK TO THE AMAZING CHRISTIAN L!!!!!!!
Email The Amazing Christian L.
IM The Amazing Christian L.
FUN SITES AND GAMES!!!!!!!!!!
JOIN THE JL MANN FACEBOOK PAGE!
GO KELLY!!!!!!!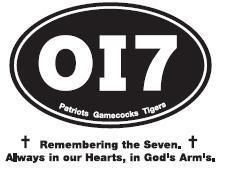 Rest In Peace Justin, Travis, Emily, Taylor, Mac, And Jacob!!!!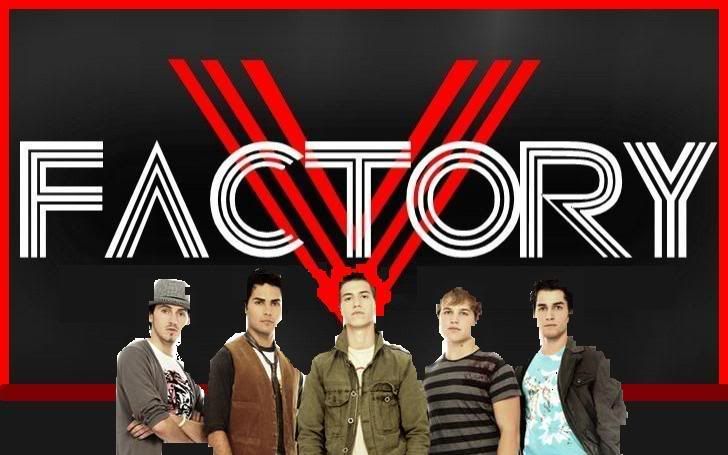 Go Wesley and V Factory!!!!!!
This is me... Hello, Nice to meet you....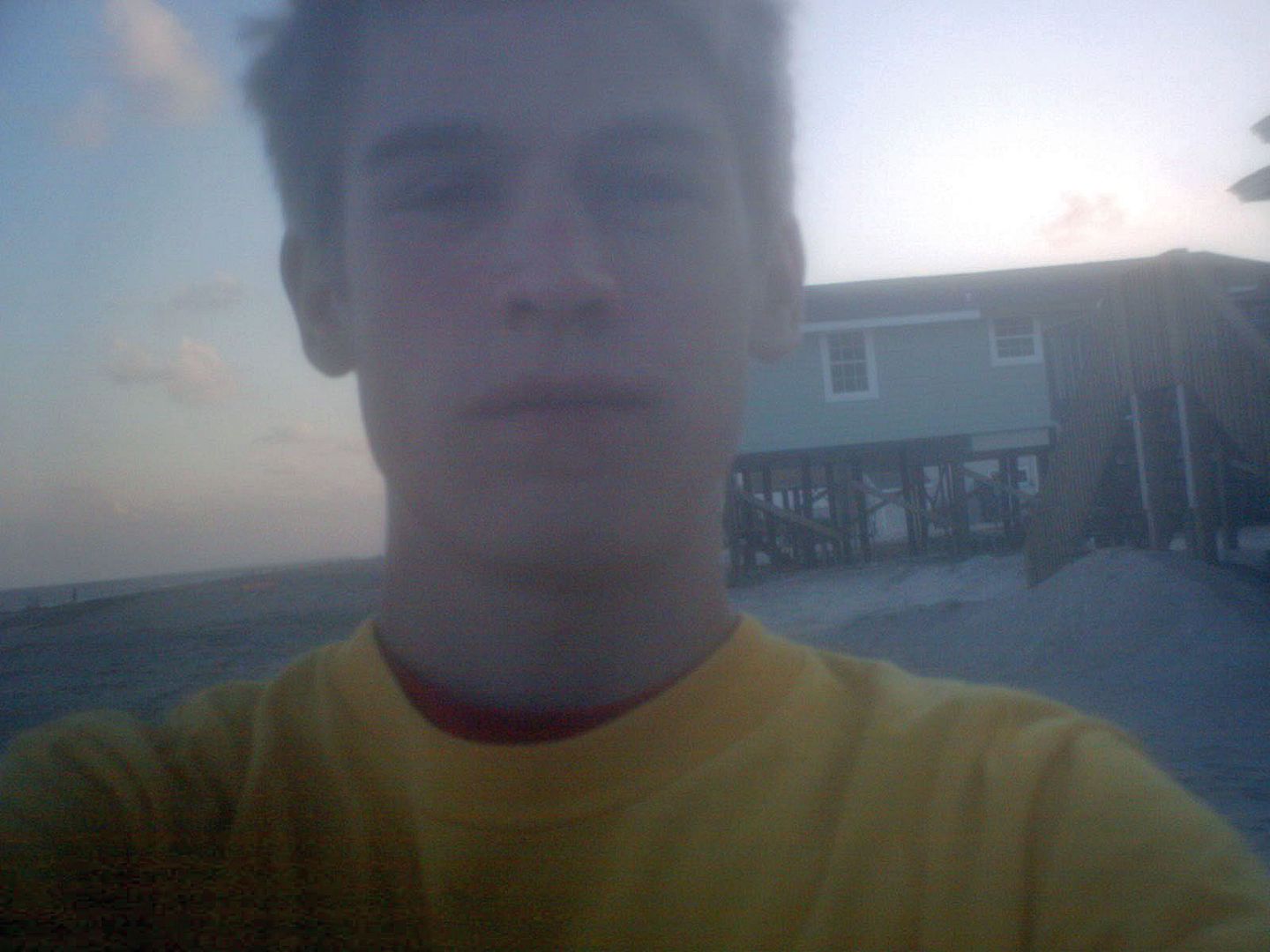 You Are Visitor #
To Christian L's TOP BLOG
Love Struck Music Video By The Amazing V Factory!!!!
Lovesturck V Factory Video Premiere!!!! The Amazing Christian L's Weekly HOOOOOOTTTTTT 20!