Christian L's TOP BLOG
The best blog from Christian L! The #1 JL Mann and CofC College Of Charleston blog on the web! WITH OVER 4,000 HITS A YEAR!!!!
Friday, February 03, 2006
THIS THAT AND SOME OTHER STUFF....
WUD UP JL MANN!!!! and everyone else around the world!!!

Tonight's entry will be extremely short, not the usual, because I am tired at this point in time and because I can summarize my week at JL Mann that way!!! WOO!!!

Thank you to everyone who have been extremely supportive of the life changing decisions I have made during this week for the better. Thank you all so much!!!!!

The NET retreat was the best ever last weekend! Thanks go out to Ang, Chika, Lupe, Cody, Jessie, Jordan, and all the other amazing cool and awesome group leaders at the retreat! YOU GUYS HAVE BEEN SUCH A WONDERFUL BLESSING IN MY LIFE!!!!!!!!

This Monday, JL Mann students will receive their IFlurtz results. I CAN'T WAIT TO KNOW WHO THE LUCKIEST GAL AT JL MANN IS! OOOHHH!!!!!!


Are you ready for Mann Clean Up Day??? I AM!!! Please try your best to come and help clean up Mann during sixth period this coming Friday!!! GOOD LUCK TO ALL CLASSES!!

-----PATRIOT IDOL RESULTS ARE IN--------Miss Danae Bradley won the Patriot Idol competition a week ago in the JL Mann Auditorium by singing "Stand Up For Love" by Destiny's Child!!!!!!! WAY TO GO DANAE!!!!! But, if you were wondering, I won the dance category of the talent show as well!!!!!! HOORAY!!!!!!!

=====================================================================================
PLEASE PRAY FOR ME!!!!!!! I HAVE YEARBOOK, DANCE TEAM, AND STUDENT COUNCIL ON MY MIND RIGHT NOW!!!!!!! PLEASE PRAY THAT I MAKE THE RIGHT CHOICES ABOUT THESE LIFE CHANGING DECISIONS THIS WEEK!!!!!! I LOVE YOU!!!!!!!!
=====================================================================================

LOVE YOU ALL IN CHRIST,
CHRISTIAN L.

Cursor by nuthinbutnet.net
[ View Guestbook ] [ Sign Guestbook ]
Get a FREE guestbook here!

TALK TO THE AMAZING CHRISTIAN L!!!!!!!
Email The Amazing Christian L.
IM The Amazing Christian L.
FUN SITES AND GAMES!!!!!!!!!!
JOIN THE JL MANN FACEBOOK PAGE!
GO KELLY!!!!!!!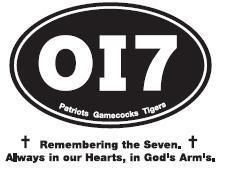 Rest In Peace Justin, Travis, Emily, Taylor, Mac, And Jacob!!!!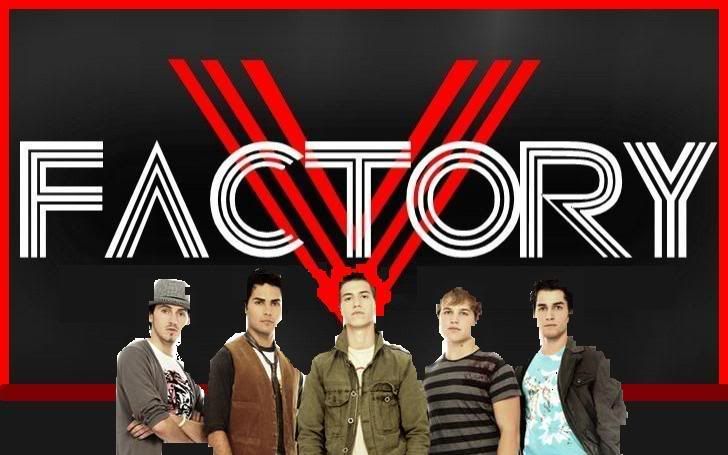 Go Wesley and V Factory!!!!!!