Christian L's TOP BLOG
The best blog from Christian L! The #1 JL Mann and CofC College Of Charleston blog on the web! WITH OVER 4,000 HITS A YEAR!!!!
Monday, November 21, 2005
THE NEW HARRY POTTER AND myspace!!!!!!
YES HELLO EVERYONE!!!

IT IS 5TH PERIOD RIGHT NOW AND I AM BORED OUT OF MY MIND!!!!

Let me go ahead and talk about this weekend.

I went to see 'Potter' on Friday night!!!!! It was the best 'Potter' I have ever seen! I loved the Triwizard Tournament and Harry's encounter with Voldemort. It was exciting!!!

This weekend on myspace was crazy too!! On Friday I had 100 friends and by Sunday it was 120!!!! I mean I got 20 friends in 3 days!!!! That's a new record for me.

*NO SPIRIT WEEK SHOUTOUTS TODAY* MiNi ShOuToUtS to Will D., Veronica M., Adelaide K., Bradley P., Allen R. Michael J., and Jonnathan H.!!!!!!

GO CLEMSON AND GO PATRIOTS,

CHRISTIAN L.

Cursor by nuthinbutnet.net
[ View Guestbook ] [ Sign Guestbook ]
Get a FREE guestbook here!

TALK TO THE AMAZING CHRISTIAN L!!!!!!!
Email The Amazing Christian L.
IM The Amazing Christian L.
FUN SITES AND GAMES!!!!!!!!!!
JOIN THE JL MANN FACEBOOK PAGE!
GO KELLY!!!!!!!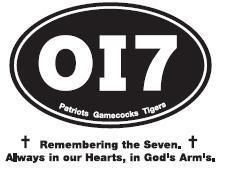 Rest In Peace Justin, Travis, Emily, Taylor, Mac, And Jacob!!!!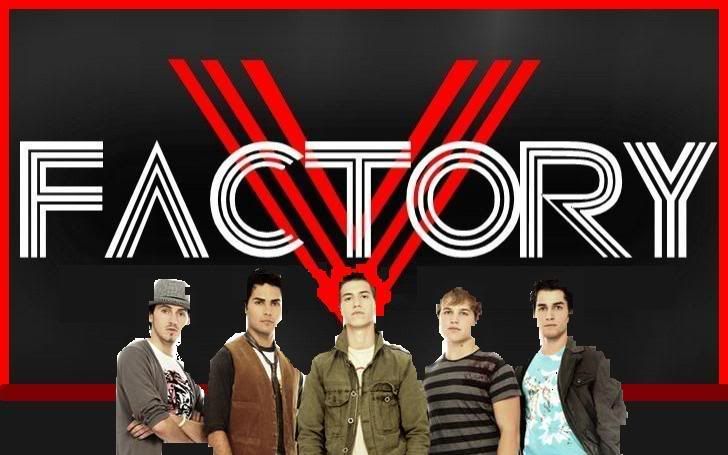 Go Wesley and V Factory!!!!!!
This is me... Hello, Nice to meet you....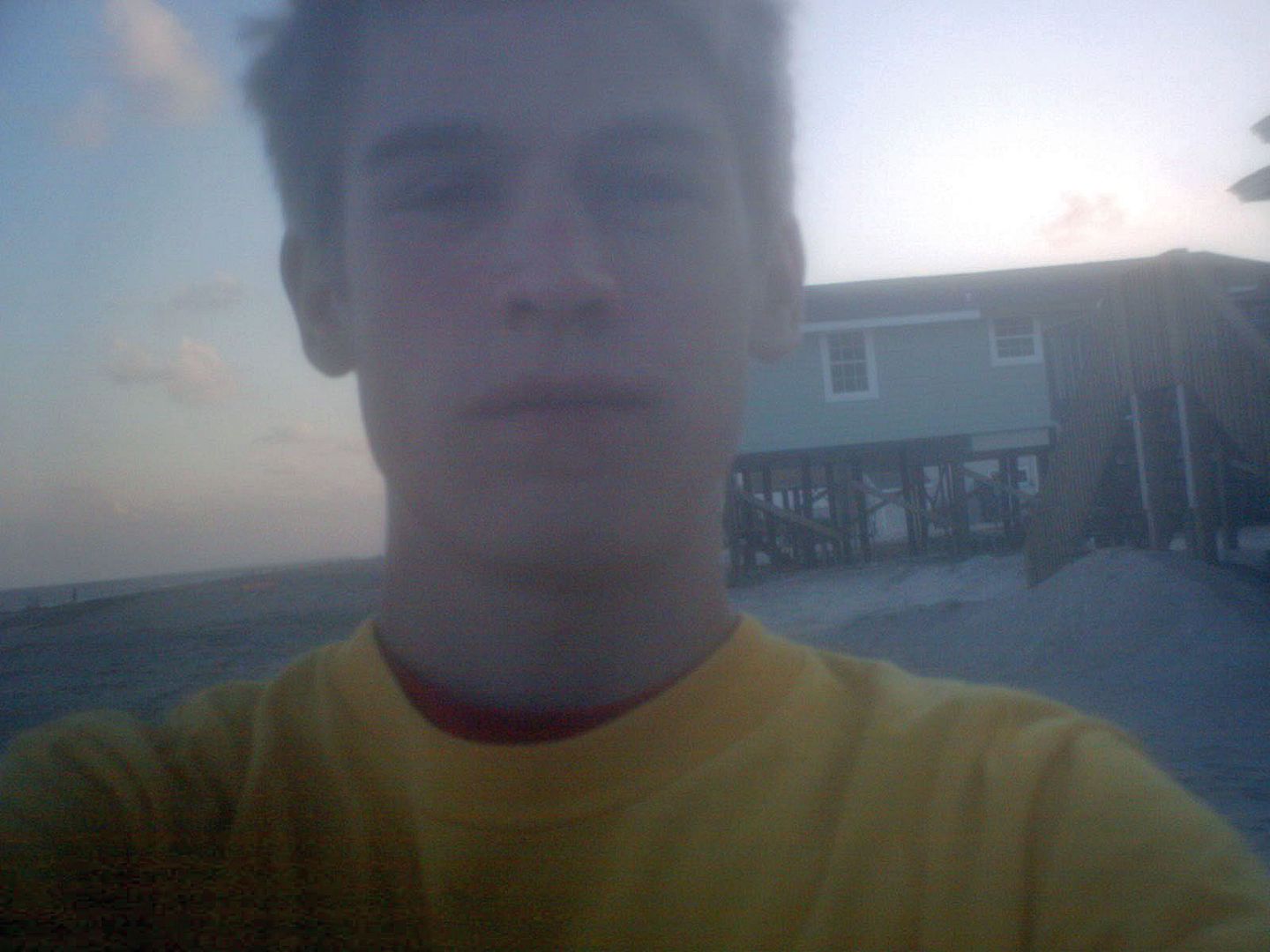 You Are Visitor #
To Christian L's TOP BLOG
Love Struck Music Video By The Amazing V Factory!!!!
Lovesturck V Factory Video Premiere!!!! The Amazing Christian L's Weekly HOOOOOOTTTTTT 20!