Christian L's TOP BLOG
The best blog from Christian L! The #1 JL Mann and CofC College Of Charleston blog on the web! WITH OVER 4,000 HITS A YEAR!!!!
Thursday, October 20, 2005
I just don'tttttt know anymore
It seems like I go on forever and ever and don't know what to say. I guess that it's a phase, but I am making it out OK. I am not depressed, just curious. I love my friends dearly, but sometimes I think they can be really crazy. Sometimes, even crazier than me. But that's fine with me. Today in English was really interesting. The rough draft of my essay was close to perfect. I had only three errors on it. That's cool for me. I, also, got an A on my C++ test. I am so happy. This day has been pretty good. I enjoy the time that I can spend with my friends. I can't wait till sixth period!!!

Love You All In Christ
Christian L.

Cursor by nuthinbutnet.net
[ View Guestbook ] [ Sign Guestbook ]
Get a FREE guestbook here!

TALK TO THE AMAZING CHRISTIAN L!!!!!!!
Email The Amazing Christian L.
IM The Amazing Christian L.
FUN SITES AND GAMES!!!!!!!!!!
JOIN THE JL MANN FACEBOOK PAGE!
GO KELLY!!!!!!!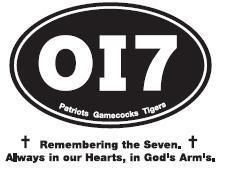 Rest In Peace Justin, Travis, Emily, Taylor, Mac, And Jacob!!!!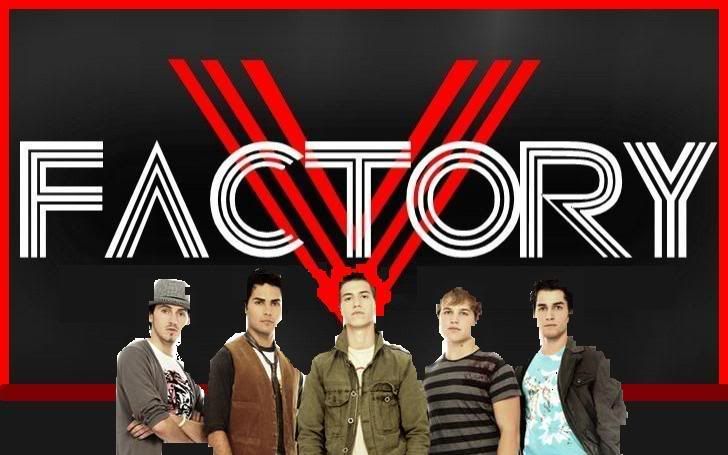 Go Wesley and V Factory!!!!!!
This is me... Hello, Nice to meet you....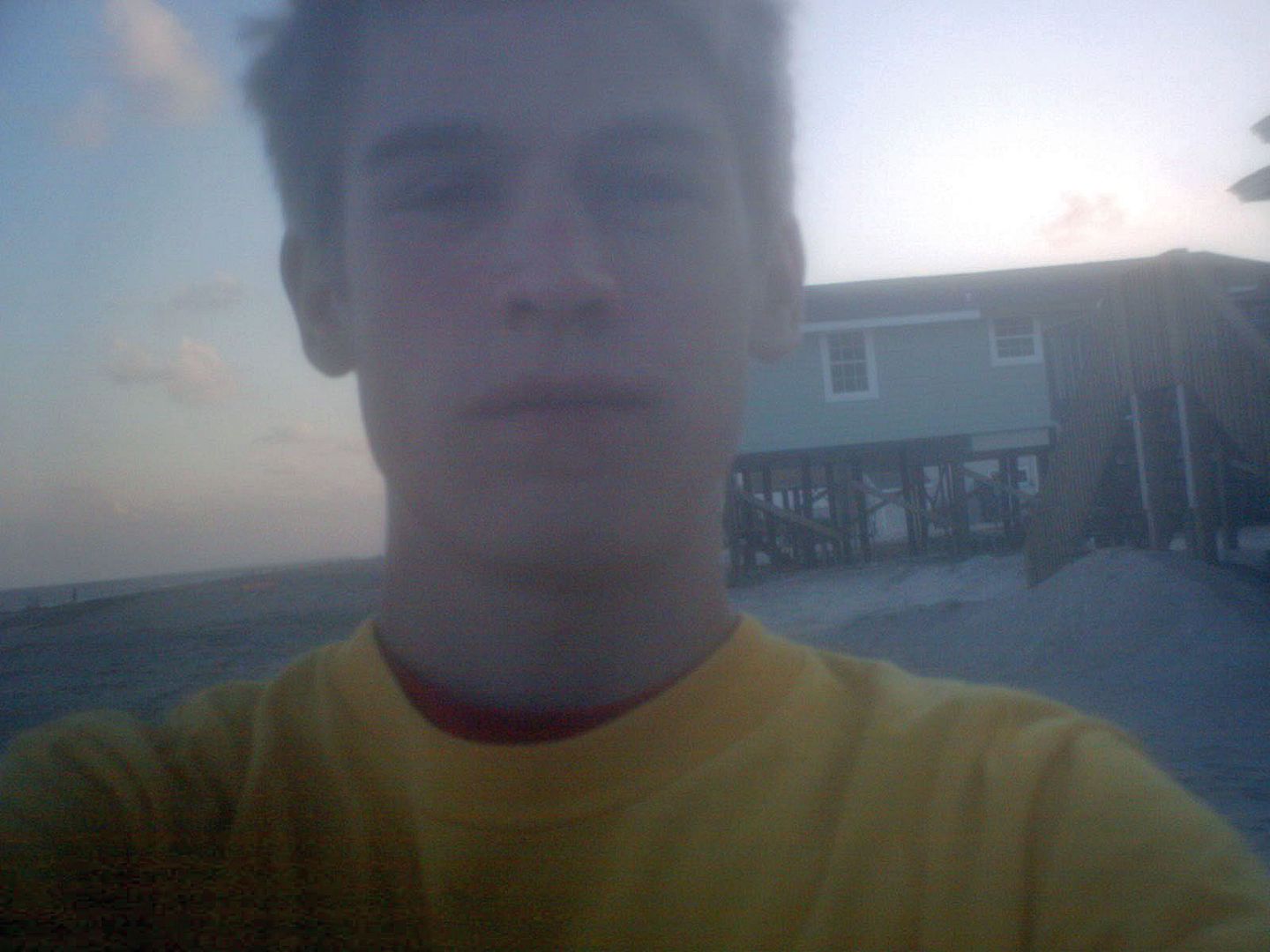 You Are Visitor #
To Christian L's TOP BLOG
Love Struck Music Video By The Amazing V Factory!!!!
Lovesturck V Factory Video Premiere!!!! The Amazing Christian L's Weekly HOOOOOOTTTTTT 20!