Christian L's TOP BLOG
The best blog from Christian L! The #1 JL Mann and CofC College Of Charleston blog on the web! WITH OVER 4,000 HITS A YEAR!!!!
Wednesday, September 21, 2005
When the ladies think you're HOT.................
This is our wonderful topic tonight everyone.

Have you ever had a girl say that you're "hot" or "sexy?" I know I have had that happen a few times in the last 4 years. It's pretty nice to hear things like that, but sometimes they may be lying to you. The only way to find the truth is to ask the girl out and ask her friends about her. BLAH BLAH BLAH. (I should shut up, but I won't) I have a new IM term everyone!!!!!!!!!! When you want to tell a girl that she is good looking, type "HNS." This basically means "You are 'Hot N' Sexy'! " A girl can do the same for guys. I hope to see this new term spread like wildfire on the web. It's not a very appropriate term for your "profiles," but I guess that you can use it there too. I'm not going to cause it isn't right in some cases. I came up with this term during class and I think that it is very cool. I hope to hear from everyone on what other people think about this "wild" internet term.

THANKS AGAIN FOR 1,000 HITS!!!!!

CHRISTIAN L.

Cursor by nuthinbutnet.net
[ View Guestbook ] [ Sign Guestbook ]
Get a FREE guestbook here!

TALK TO THE AMAZING CHRISTIAN L!!!!!!!
Email The Amazing Christian L.
IM The Amazing Christian L.
FUN SITES AND GAMES!!!!!!!!!!
JOIN THE JL MANN FACEBOOK PAGE!
GO KELLY!!!!!!!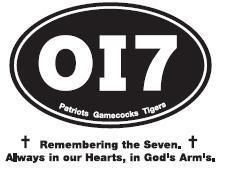 Rest In Peace Justin, Travis, Emily, Taylor, Mac, And Jacob!!!!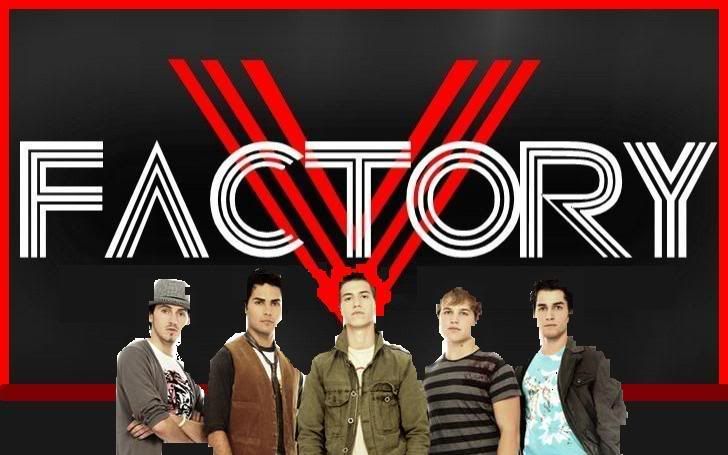 Go Wesley and V Factory!!!!!!
This is me... Hello, Nice to meet you....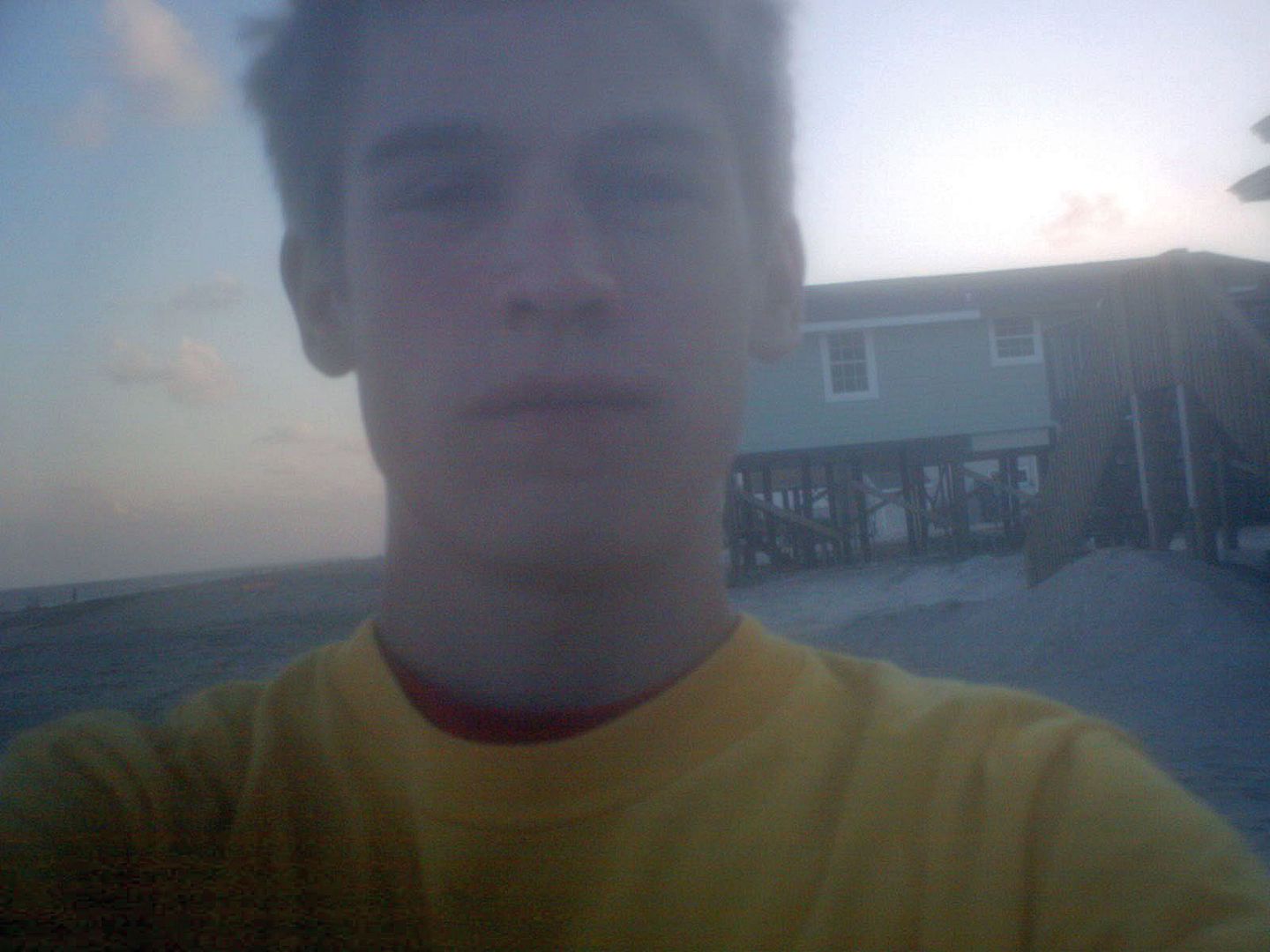 You Are Visitor #
To Christian L's TOP BLOG
Love Struck Music Video By The Amazing V Factory!!!!
Lovesturck V Factory Video Premiere!!!! The Amazing Christian L's Weekly HOOOOOOTTTTTT 20!