Christian L's TOP BLOG
The best blog from Christian L! The #1 JL Mann and CofC College Of Charleston blog on the web! WITH OVER 4,000 HITS A YEAR!!!!
Monday, September 26, 2005
Retreat was awesome/ A neighborhood story!!!!!!
HEY EVERYONE,

I AM SORRY ABOUT THE DELAY. MY RETREAT FROM THIS PAST WEEKEND WAS AWESOME. FATHER CHRIS WAS THERE AND WE HAD SO MUCH FUN. THEY HAD ZIP LINE, WATER SLIDE, MUD PIT, AND HUMMER RIDE. IT WAS THE BEST RETREAT EVER!!!!

On Saturday, while I was gone, my next door neighbor and a few of his friends were found in my backyard!!!!! They ran away before they were caught UH OH I guess they were getting fireworks BAD KIDS LOL!!!!!!!

I LOVED THE STORY ANYWAY

see yall soon AND ENJOY THE BLOG!!!!!!!!!!
christian L.

Cursor by nuthinbutnet.net
[ View Guestbook ] [ Sign Guestbook ]
Get a FREE guestbook here!

TALK TO THE AMAZING CHRISTIAN L!!!!!!!
Email The Amazing Christian L.
IM The Amazing Christian L.
FUN SITES AND GAMES!!!!!!!!!!
JOIN THE JL MANN FACEBOOK PAGE!
GO KELLY!!!!!!!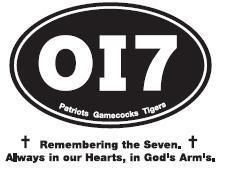 Rest In Peace Justin, Travis, Emily, Taylor, Mac, And Jacob!!!!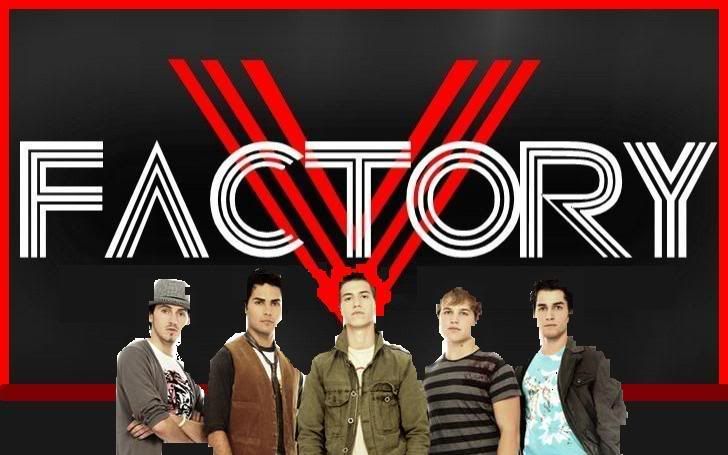 Go Wesley and V Factory!!!!!!
This is me... Hello, Nice to meet you....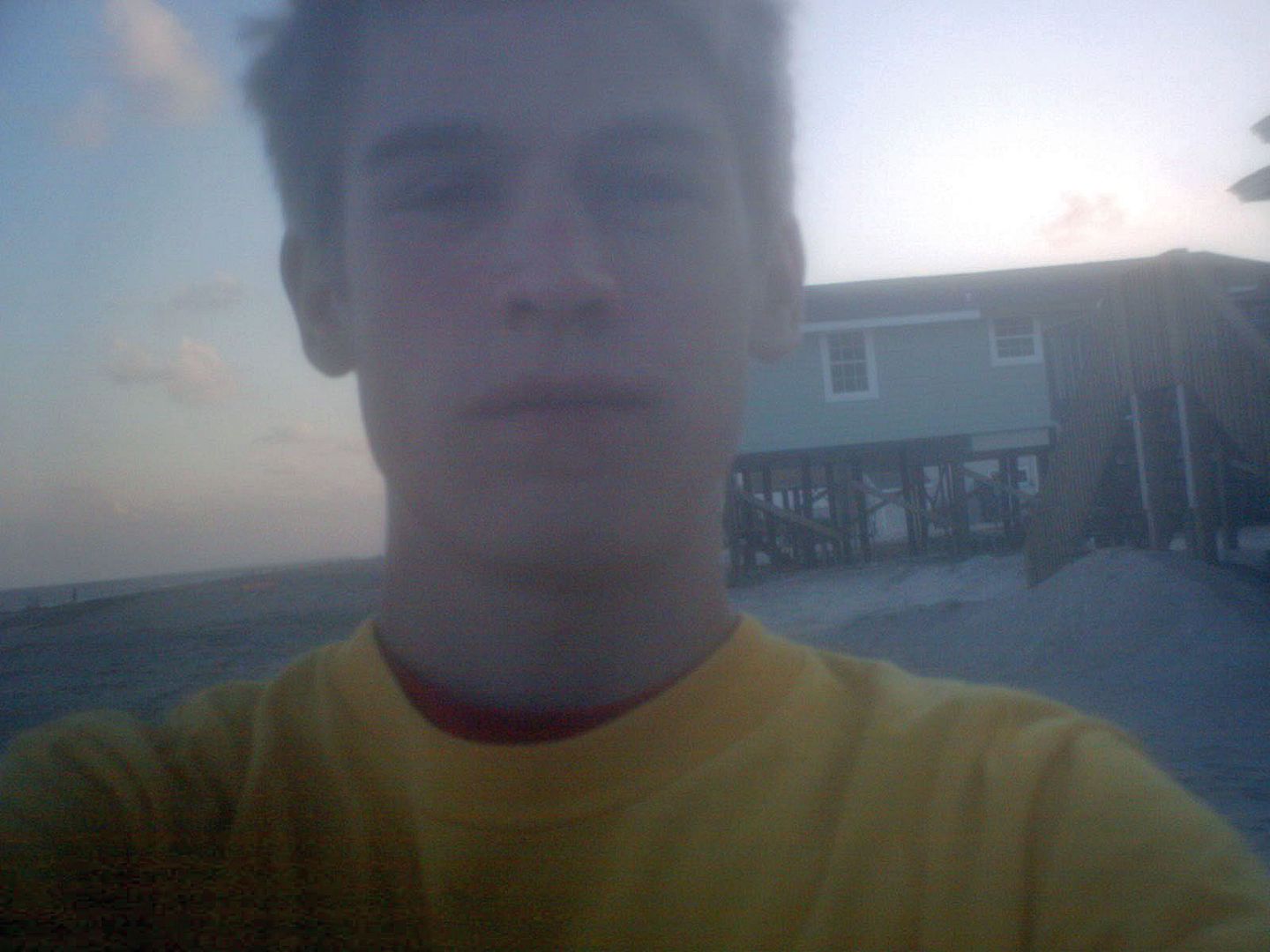 You Are Visitor #
To Christian L's TOP BLOG
Love Struck Music Video By The Amazing V Factory!!!!
Lovesturck V Factory Video Premiere!!!! The Amazing Christian L's Weekly HOOOOOOTTTTTT 20!