Christian L's TOP BLOG
The best blog from Christian L! The #1 JL Mann and CofC College Of Charleston blog on the web! WITH OVER 4,000 HITS A YEAR!!!!
Friday, September 16, 2005
JUST IN.... KANYE WEST AND KEITH URBAN ARE COMING TO GREENVILLE!!!!!!
Hello, here is a very quick hello to everyone!

I have just read some tour dates on the web and I have found out that Kanye West and Keith Urban are coming to Greenville! HOW COOL IS THAT!! We are getting the #1 rap artist and the #1 country artist in America here. That is so exciting. I wish I was able to go to both. If I had to choose one I would go see Kanye West. He is a very talented young man. Although, he hates Bush, his music is very interesting.

Plus, the Bi-Lo Center hasn't had any good artists there lately. These two concerts are going to be a big plus for them.

HEY WERE ALMOST TO 1,000 HITS. I AM SO ECSTATIC ABOUT IT. LET'S REACH IT SOON SO WE WILL BE ABLE TO PARTY HERE IN THE BLOG CHATROOM.

Enjoy your weekend!

Love You All In Christ,
Christian L.

Cursor by nuthinbutnet.net
[ View Guestbook ] [ Sign Guestbook ]
Get a FREE guestbook here!

TALK TO THE AMAZING CHRISTIAN L!!!!!!!
Email The Amazing Christian L.
IM The Amazing Christian L.
FUN SITES AND GAMES!!!!!!!!!!
JOIN THE JL MANN FACEBOOK PAGE!
GO KELLY!!!!!!!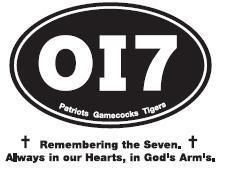 Rest In Peace Justin, Travis, Emily, Taylor, Mac, And Jacob!!!!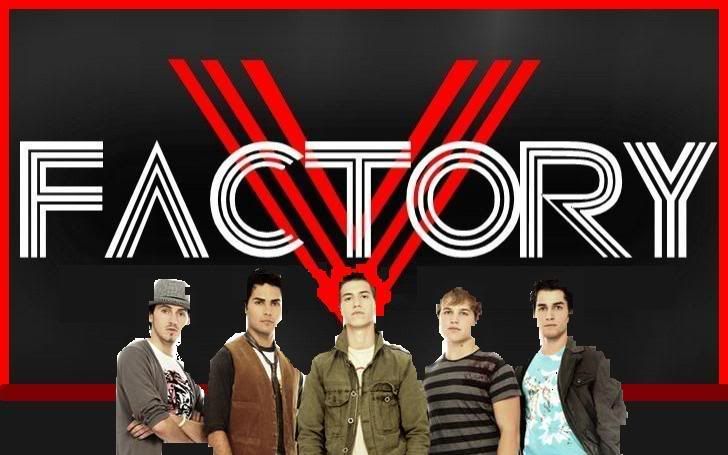 Go Wesley and V Factory!!!!!!
This is me... Hello, Nice to meet you....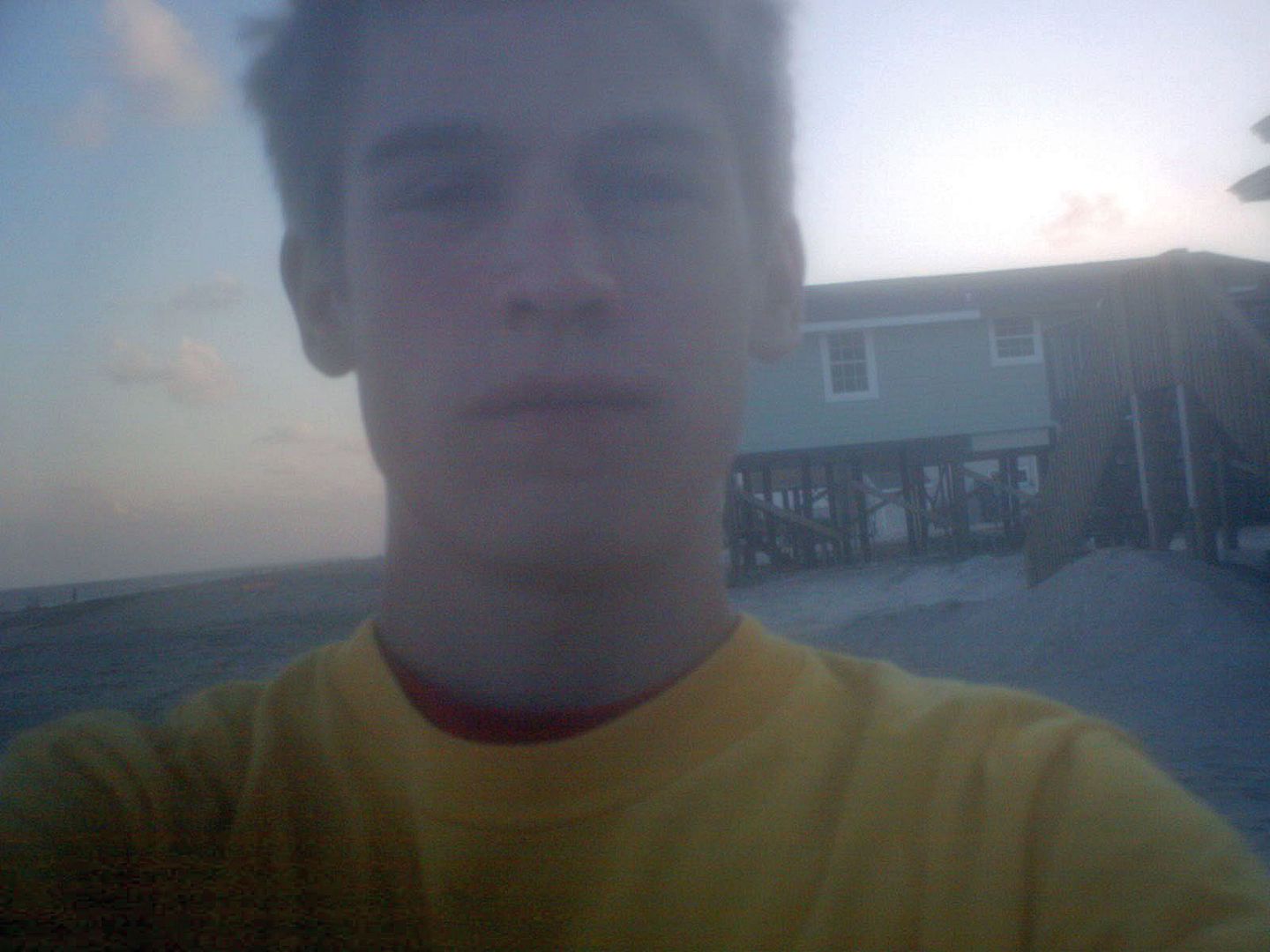 You Are Visitor #
To Christian L's TOP BLOG
Love Struck Music Video By The Amazing V Factory!!!!
Lovesturck V Factory Video Premiere!!!! The Amazing Christian L's Weekly HOOOOOOTTTTTT 20!