Christian L's TOP BLOG
The best blog from Christian L! The #1 JL Mann and CofC College Of Charleston blog on the web! WITH OVER 4,000 HITS A YEAR!!!!
Tuesday, August 23, 2005
School Night #2 so gotta hurry!
Hello to everyone. Yes, I am back in school.

Things are crazy and I have to go to bed soon. But I am glad I am back. Everyone of my friends are happy and I am very glad that they are. Classes are cool and my favorite one is Yearbook. YES YEARBOOK. I am the only Sophomore on the staff, so far. AND I am one of three guys on it, so far. I may be off because of scheduling difficulties. Keep me in your prayers about this class.

Here are some very quick shoutouts:

Jay B.
Will D.
Gordon G.
Nicco D.
Evan V.
Bradley P.
Lauren L.
Laurel C.
Scott M.
Elizabeth M.
Alex M.
Chris R.
The Haarsgards- Patrick and James!!!!!!
Tyler C.
Sean B.
Lunch Buddies- Chris, Andrew, and Josh
Tyler A.
Pearl G.
Shelly H.
Lindley M.
All the great teachers
Braxton M.
Elizabeth S.
Mitch A.
Madison M.
Jocelyn L.
Roosevelt L.
Kyle G.
Nicole G.
Nina K.
Cyrus S.
James L.
Collin S.
Jarred M.
AND MANY MORE!!!!!!!!!!!!!!!!!!!!! AT MANN. GO PATRIOTS!!!!!!!!!!!!!!!!!!!!!!!!!!!!!!!!!!!!!!
Tamika S.
Sidney S.
Peyton B
Allston O............ and on and on...........

(sorry if i forgot your name) (if you want to be on in the future please give me your name and I will put it on as soon as possible

NO IN OTHER NEWS TONIGHT!!!!!!!!

Cursor by nuthinbutnet.net
[ View Guestbook ] [ Sign Guestbook ]
Get a FREE guestbook here!

TALK TO THE AMAZING CHRISTIAN L!!!!!!!
Email The Amazing Christian L.
IM The Amazing Christian L.
FUN SITES AND GAMES!!!!!!!!!!
JOIN THE JL MANN FACEBOOK PAGE!
GO KELLY!!!!!!!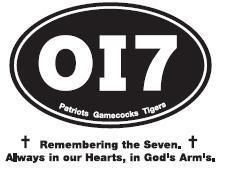 Rest In Peace Justin, Travis, Emily, Taylor, Mac, And Jacob!!!!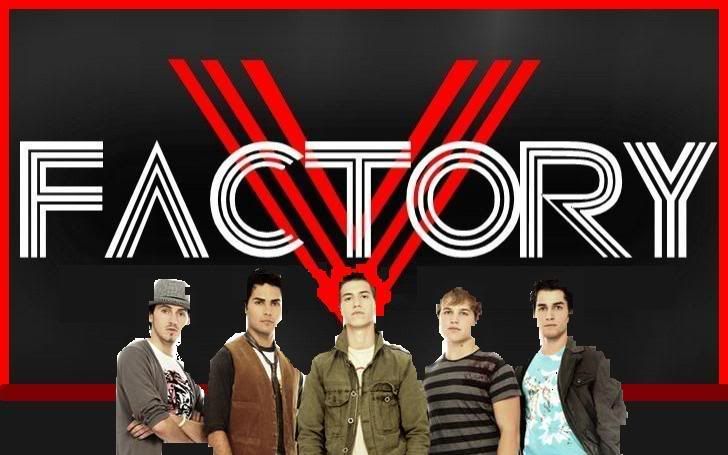 Go Wesley and V Factory!!!!!!
This is me... Hello, Nice to meet you....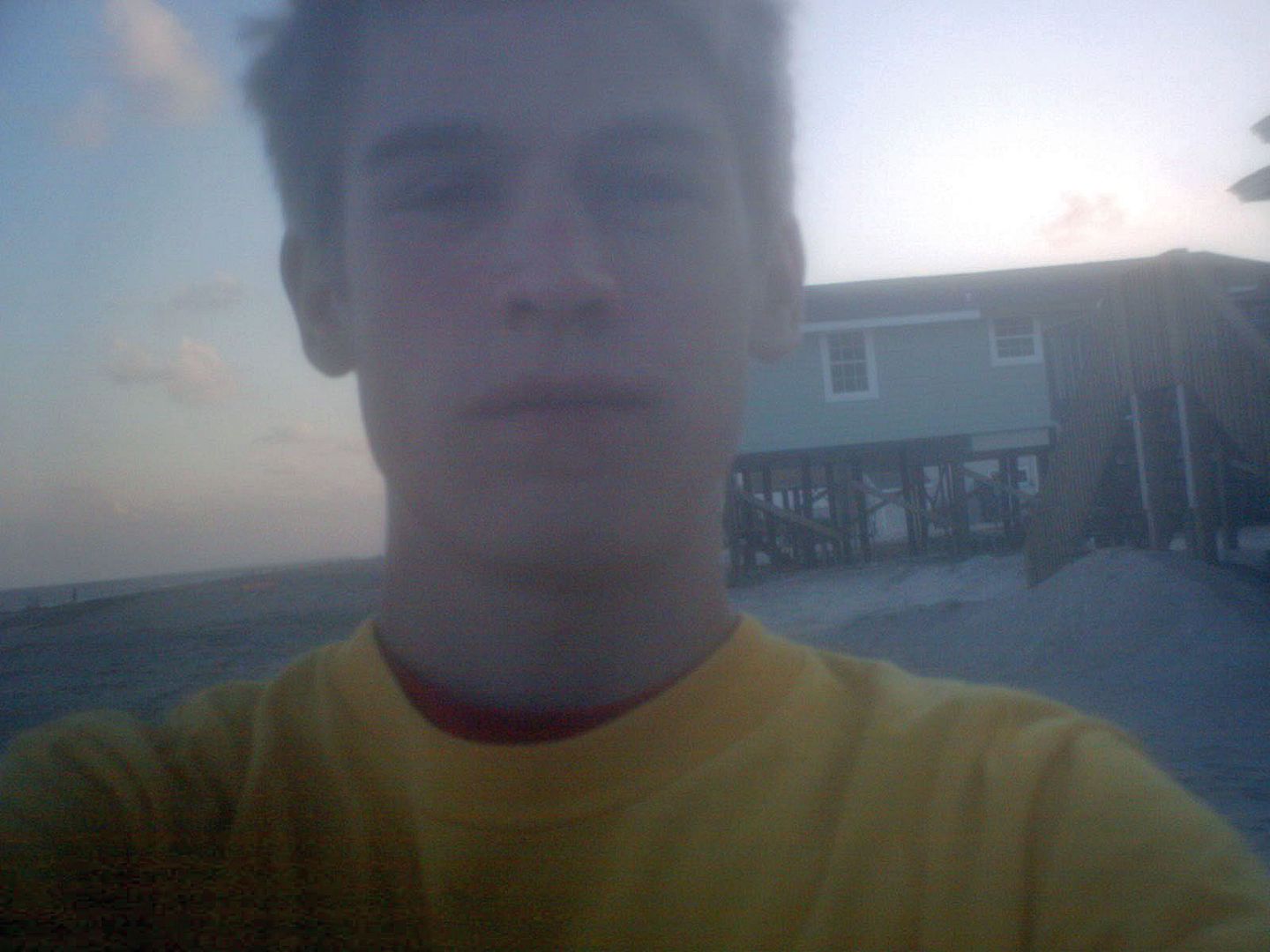 You Are Visitor #
To Christian L's TOP BLOG
Love Struck Music Video By The Amazing V Factory!!!!
Lovesturck V Factory Video Premiere!!!! The Amazing Christian L's Weekly HOOOOOOTTTTTT 20!