Christian L's TOP BLOG
The best blog from Christian L! The #1 JL Mann and CofC College Of Charleston blog on the web! WITH OVER 4,000 HITS A YEAR!!!!
Wednesday, August 24, 2005
"POP UP"- an interesting idea in my head
Hey everyone, sorry about the first few days. I know that they have been very hectic. I think they are great and crazy at the same time. There's something I wish to now reveal- an idea that has been recently clouding up my head. The idea is "POP UP." I am not talking FASHION. I think these two words symbolize what has been happening in my life recently. I feel like my popularity or acceptance among others is rising. This may be good or it may be bad, but I hope it is good for a good reason. Also, these two words represent a title for a future "possible" album that I am thinking about doing. I know that I can sing pretty well, mostly pop, rock and rap and I thought I should name my first album "POP UP." I think that it truly represents who I am. I don't know if I will ever do it, but it's a start. I love my classes and hope that they get better as the year goes on, YES!!!!!

Love You All In Christ,
Christian L.

Cursor by nuthinbutnet.net
[ View Guestbook ] [ Sign Guestbook ]
Get a FREE guestbook here!

TALK TO THE AMAZING CHRISTIAN L!!!!!!!
Email The Amazing Christian L.
IM The Amazing Christian L.
FUN SITES AND GAMES!!!!!!!!!!
JOIN THE JL MANN FACEBOOK PAGE!
GO KELLY!!!!!!!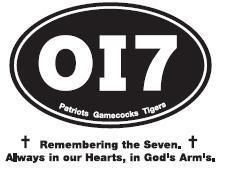 Rest In Peace Justin, Travis, Emily, Taylor, Mac, And Jacob!!!!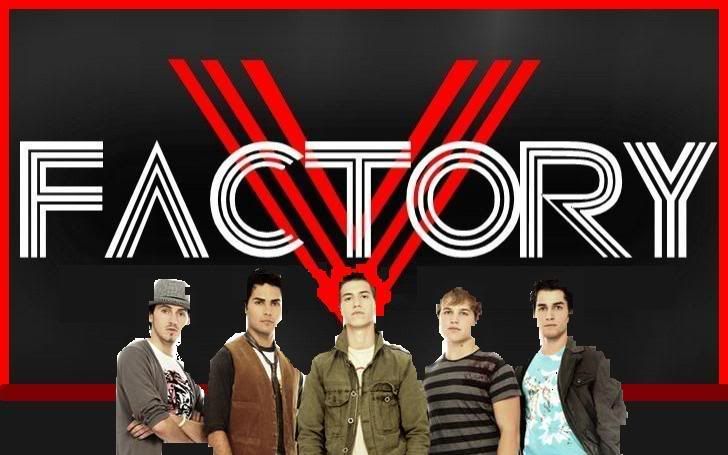 Go Wesley and V Factory!!!!!!
This is me... Hello, Nice to meet you....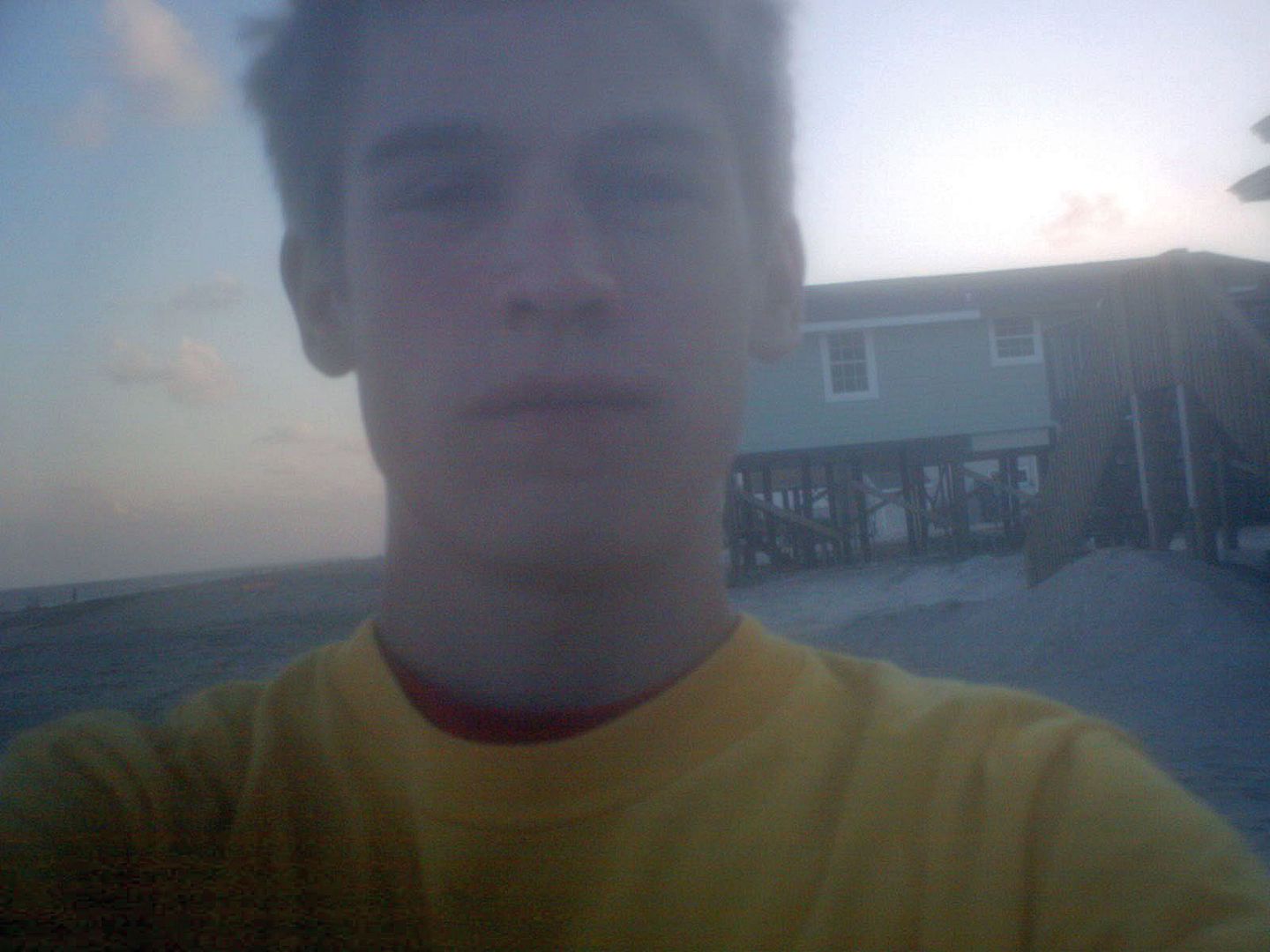 You Are Visitor #
To Christian L's TOP BLOG
Love Struck Music Video By The Amazing V Factory!!!!
Lovesturck V Factory Video Premiere!!!! The Amazing Christian L's Weekly HOOOOOOTTTTTT 20!