Christian L's TOP BLOG
The best blog from Christian L! The #1 JL Mann and CofC College Of Charleston blog on the web! WITH OVER 4,000 HITS A YEAR!!!!
Thursday, August 11, 2005
HEY HEY HEY SKOOL IS ALMOST HERE
I can't believe that school is almost ready to start. I really didn't like Mann very much when I first attended, but the atmosphere is gaining on me again. I have had so many memories that they will be remembered for a lifetime. I love talking to the world because it shows that I have high hopes for them and myself. If they don't care, I care. It's amazing how much time fame takes to flight. It starts small, but it blossoms each day that you try to make it better. It, sometimes, is great and at other times very humiliating and upsetting. Right now, it's great for me. I seem to know how to handle it.
Thanks for the friendship, honesty, and the GOOD TIMES!

LOVE YOU ALL IN CHRIST,
CHRISTIAN L.

Cursor by nuthinbutnet.net
[ View Guestbook ] [ Sign Guestbook ]
Get a FREE guestbook here!

TALK TO THE AMAZING CHRISTIAN L!!!!!!!
Email The Amazing Christian L.
IM The Amazing Christian L.
FUN SITES AND GAMES!!!!!!!!!!
JOIN THE JL MANN FACEBOOK PAGE!
GO KELLY!!!!!!!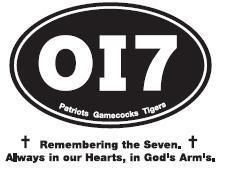 Rest In Peace Justin, Travis, Emily, Taylor, Mac, And Jacob!!!!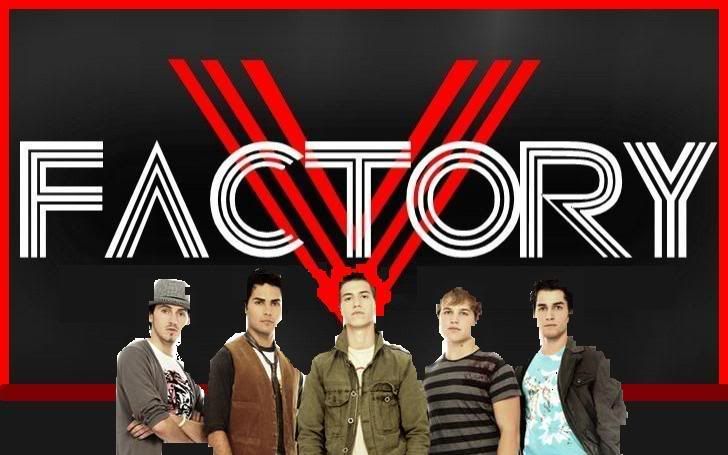 Go Wesley and V Factory!!!!!!
This is me... Hello, Nice to meet you....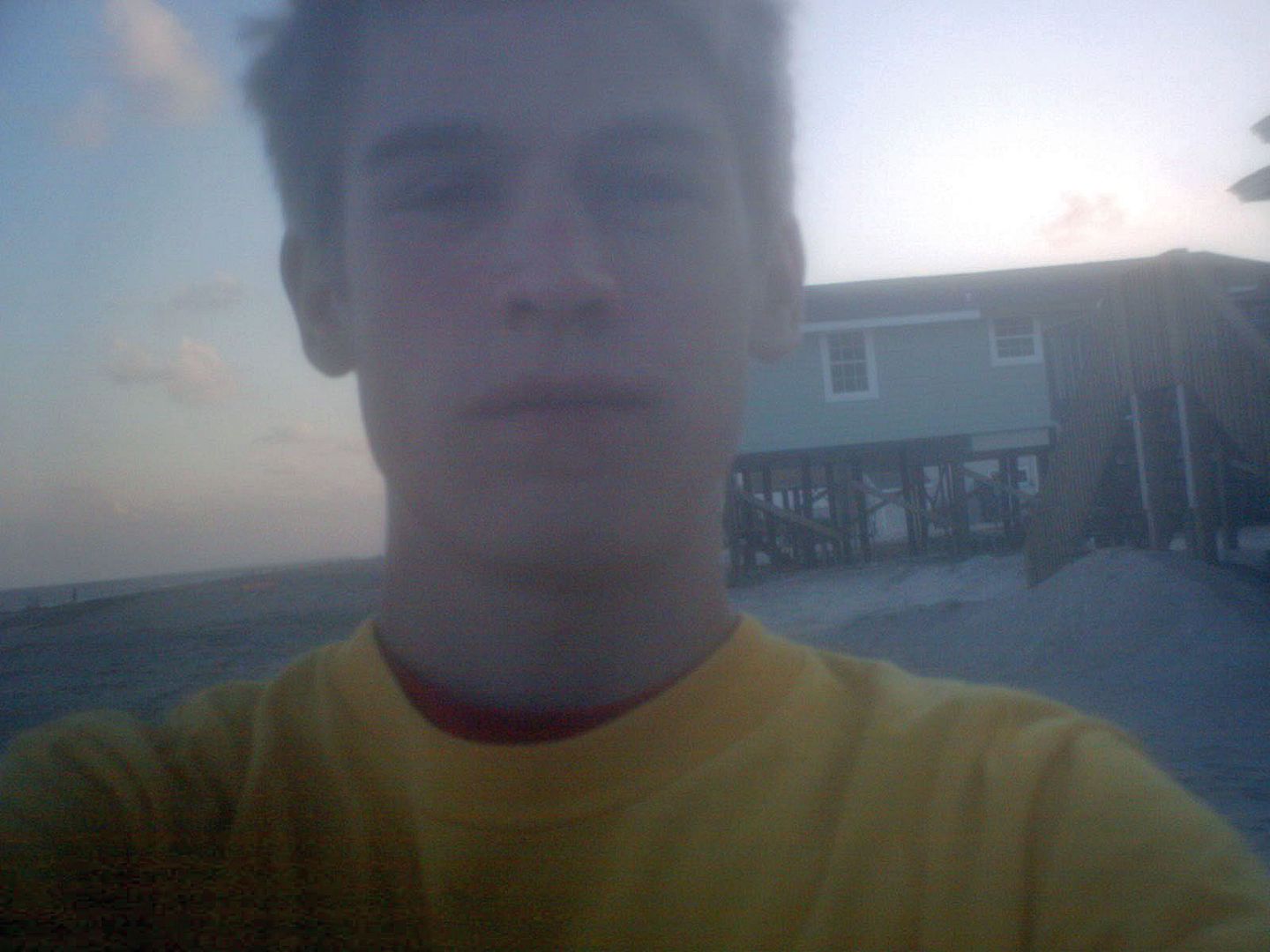 You Are Visitor #
To Christian L's TOP BLOG
Love Struck Music Video By The Amazing V Factory!!!!
Lovesturck V Factory Video Premiere!!!! The Amazing Christian L's Weekly HOOOOOOTTTTTT 20!