Christian L's TOP BLOG
The best blog from Christian L! The #1 JL Mann and CofC College Of Charleston blog on the web! WITH OVER 4,000 HITS A YEAR!!!!
Wednesday, July 06, 2005
Well, Friends, Summer Is ALMOST Over
Dear Friends,

I miss you all so much. I can't wait for the party plans to be finished, as well. I am as hopeful as you all are. I would now like to say that I just finished reading "A Connecticut Yankee In King Arthur's Court" by Mark Twain. It was an excellent read. Yesterday, I began "The Lovely Bones." It is pretty good, so far!!! I hope all of you are enjoying your summer reading!!!!

Love you all in Christ,
Christian L.

Cursor by nuthinbutnet.net
[ View Guestbook ] [ Sign Guestbook ]
Get a FREE guestbook here!

TALK TO THE AMAZING CHRISTIAN L!!!!!!!
Email The Amazing Christian L.
IM The Amazing Christian L.
FUN SITES AND GAMES!!!!!!!!!!
JOIN THE JL MANN FACEBOOK PAGE!
GO KELLY!!!!!!!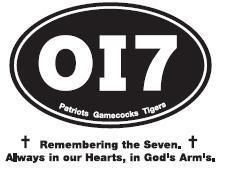 Rest In Peace Justin, Travis, Emily, Taylor, Mac, And Jacob!!!!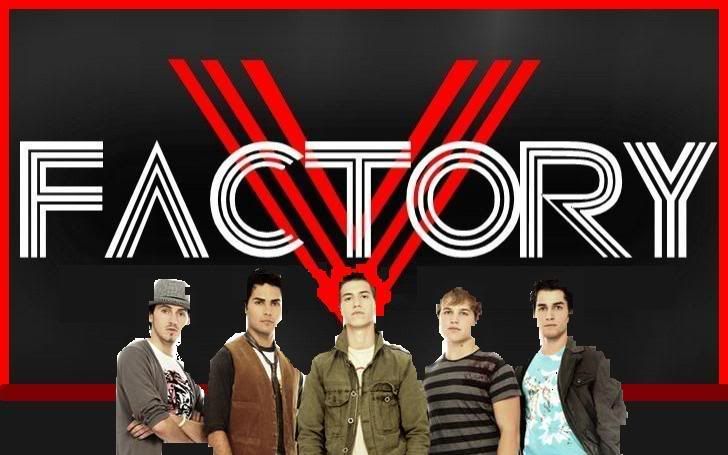 Go Wesley and V Factory!!!!!!
This is me... Hello, Nice to meet you....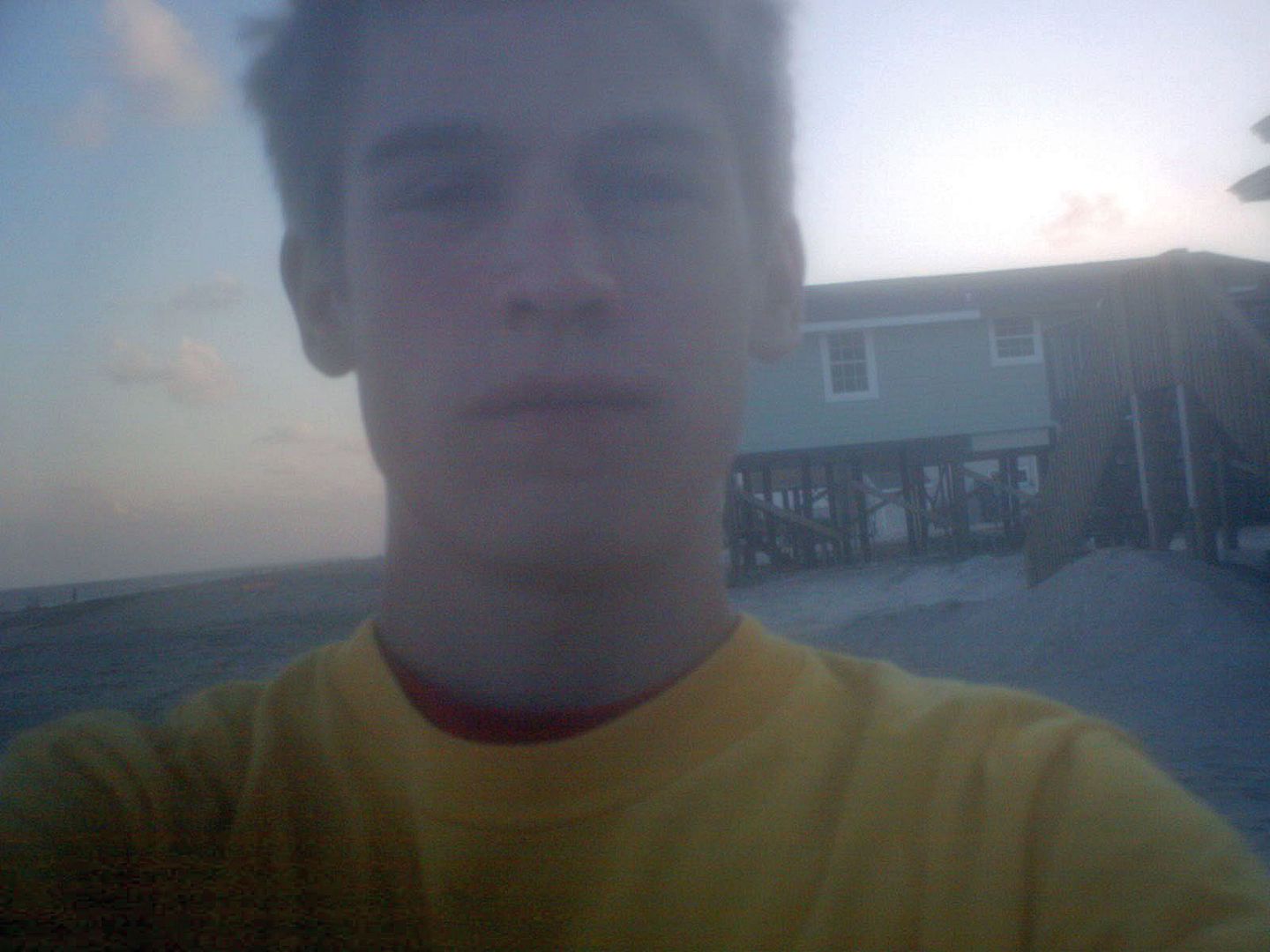 You Are Visitor #
To Christian L's TOP BLOG
Love Struck Music Video By The Amazing V Factory!!!!
Lovesturck V Factory Video Premiere!!!! The Amazing Christian L's Weekly HOOOOOOTTTTTT 20!