Christian L's TOP BLOG
The best blog from Christian L! The #1 JL Mann and CofC College Of Charleston blog on the web! WITH OVER 4,000 HITS A YEAR!!!!
Saturday, July 02, 2005
LIVE 8 ROCKZ!!!!! WAY TO GO BONO, OTHER ARTISTS!
Hey everyone!!!!!!
I am so excited about LIVE 8 today. I am very happy that Bono has put together this event. I hope he gets much gratitude from his fans about it. It is so cool to see charity made popular by doing so many concerts in one day, worldwide, to help end poverty! This is such a worthwhile cause for our generation to act out to end poverty in our world. This is so amazing, I am speechless. ALL I HAVE TO SAY IS...
WAY TO GO BONO AND ALL OF THE OTHER ARTISTS WHO HAVE MADE LIVE 8 A SUCCESS! THANKS TO ALL THE PEOPLE WHO WENT TO THE CONCERTS AND GAVE MONEY TO THIS COOL AND AWESOME CAUSE!!!
STILL EXCITED ABOUT LIVE 8 AND LOVE YOU ALL IN CHRIST,
CHRISTIAN L!!!!!
Cursor by nuthinbutnet.net
[ View Guestbook ] [ Sign Guestbook ]
Get a FREE guestbook here!

TALK TO THE AMAZING CHRISTIAN L!!!!!!!
Email The Amazing Christian L.
IM The Amazing Christian L.
FUN SITES AND GAMES!!!!!!!!!!
JOIN THE JL MANN FACEBOOK PAGE!
GO KELLY!!!!!!!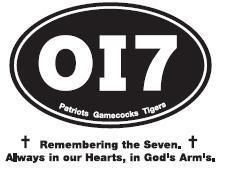 Rest In Peace Justin, Travis, Emily, Taylor, Mac, And Jacob!!!!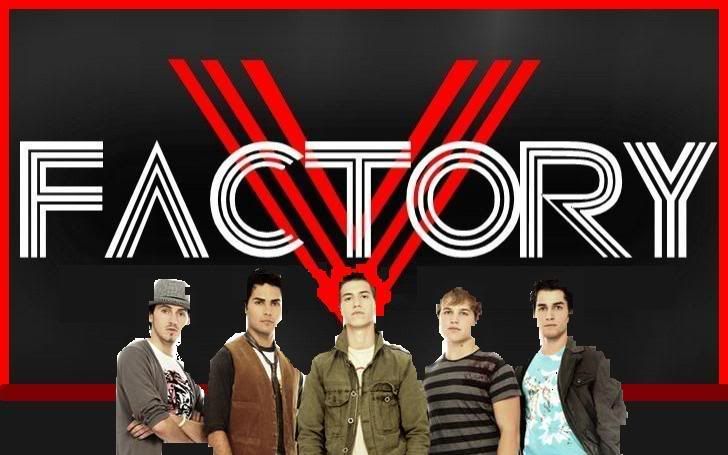 Go Wesley and V Factory!!!!!!
This is me... Hello, Nice to meet you....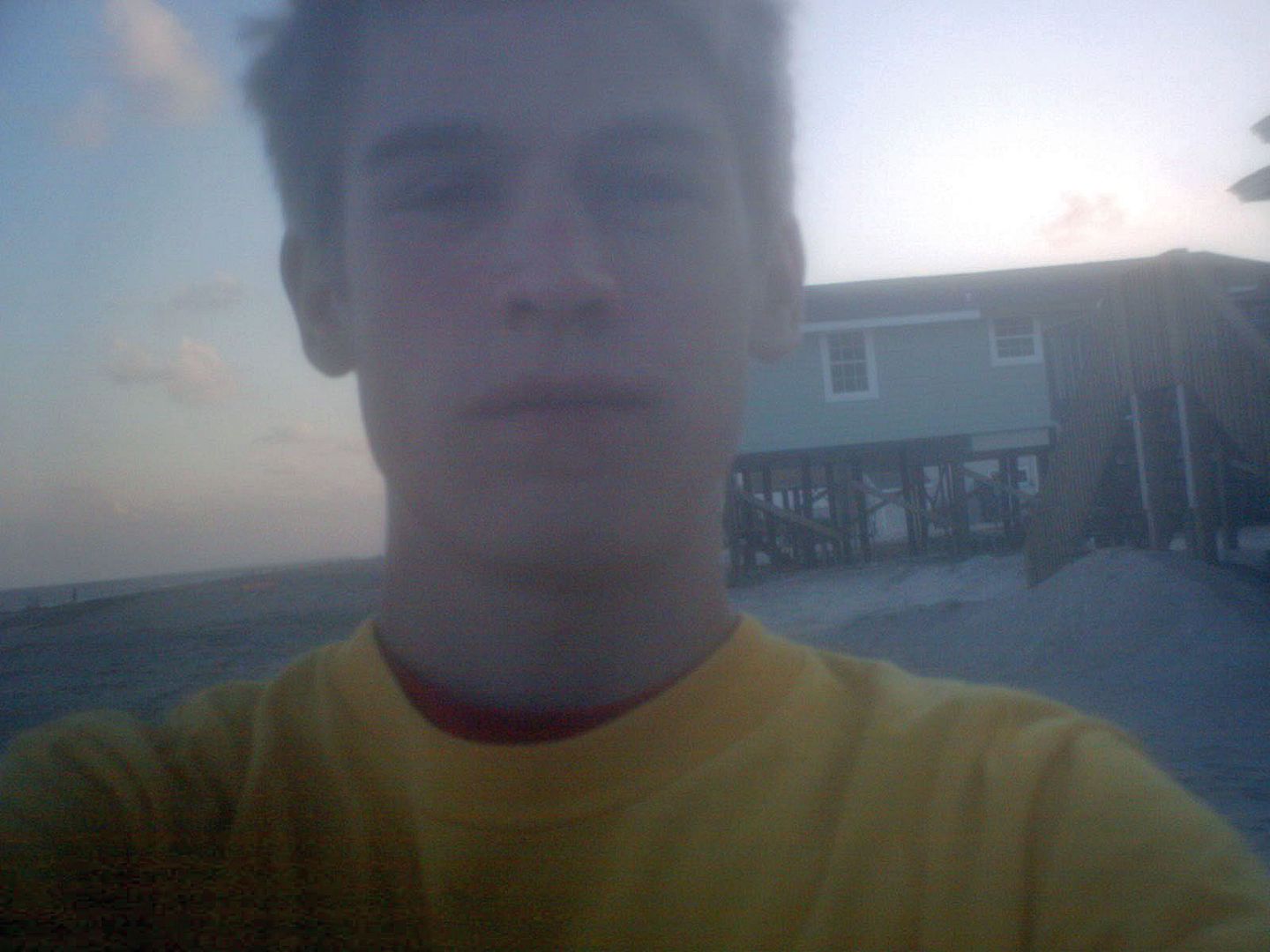 You Are Visitor #
To Christian L's TOP BLOG
Love Struck Music Video By The Amazing V Factory!!!!
Lovesturck V Factory Video Premiere!!!! The Amazing Christian L's Weekly HOOOOOOTTTTTT 20!