Christian L's TOP BLOG
The best blog from Christian L! The #1 JL Mann and CofC College Of Charleston blog on the web! WITH OVER 4,000 HITS A YEAR!!!!
Saturday, July 09, 2005
HERE'S A TOAST TO EVAN AND NICCO
THANK YOU EVAN AND NICCO FOR BEING SUCH GOOD FRIENDS. I LOVE YOU BOTH VERY MUCH! I ENJOY YOUR COMPANY AND HOPE TO SEE YOU SOON!!
"TWO THUMBS WAY UP FOR 'EvAn AnD nIcCo.' "- Ebert And Roper©
Love You All In Christ,
Christian L.
-----------------------------------------------------------------------------------
Here's The Reading List
Summer Reading List - Summer, 2005
All students are required to read two selections from the appropriate list. Tests will be administered by English teachers during the second or third week of school.

English I CP and Honors
A Solitary Blue (Voigt)
The Old Man and the Sea (Hemingway)
Days of Grace (Ashe)
The Martian Chronicles (Bradbury)
Peeling the Onion (Orr)
Ender's Game (Card)

English II CP
The Crazy Horse Electric Game (Crutcher)
Fever 1793 (Anderson)
The Secret Life of Bees (Kidd)
Something Wicked This Way Comes (Bradbury)
A Death in the Family (Agee)
English II Honors
The Joy Luck Club (Tan)
A Connecticut Yankee in King
Arthur's Court (Twain)
Black Boy (Wright)
Walking Across Egypt (Edgerton)
The Lovely Bones (Sebold)
The Hiding Place (Boom)

English III CP
Fahrenheit 451 (Bradbury)
Hot Zone (Preston)
The House on Mango Street (Cisneros)
Cold Sassy Tree (Burns)
The Water is Wide (Conroy)
English III Honors
Return of the Native (Hardy)
Wuthering Heights (Bronte)
And Then There Were None (Christie)
Things Fall Apart (Achebe)

English IV CP
Catcher in the Rye (Salinger)
Anthem (Rand)
A Painted House (Grisham)
The Bean Trees (Kingsolver)
And Then There Were None (Christie)

AP Language
A Painted House (Grisham)
A Lesson Before Dying (Gaines)
The Losing Season (Conroy)
The Water is Wide (Conroy)
The Night Thoreau Spent in Jail (Lawrence & Lee)
AP Literature
The Loved One (Waugh)
Year of Wonders (Brooks)
The Awakening (Chopin)
The Stone Angel (Laurence)
One Day in the Life of Ivan Denisovich (Solzhenitsyn)
---------------------------------------------------------------------------------------------------------------------------------------
Cursor by nuthinbutnet.net
[ View Guestbook ] [ Sign Guestbook ]
Get a FREE guestbook here!

TALK TO THE AMAZING CHRISTIAN L!!!!!!!
Email The Amazing Christian L.
IM The Amazing Christian L.
FUN SITES AND GAMES!!!!!!!!!!
JOIN THE JL MANN FACEBOOK PAGE!
GO KELLY!!!!!!!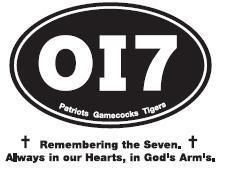 Rest In Peace Justin, Travis, Emily, Taylor, Mac, And Jacob!!!!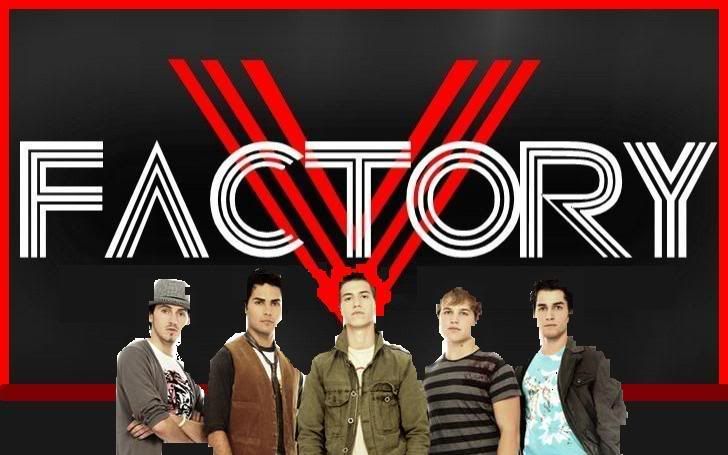 Go Wesley and V Factory!!!!!!
This is me... Hello, Nice to meet you....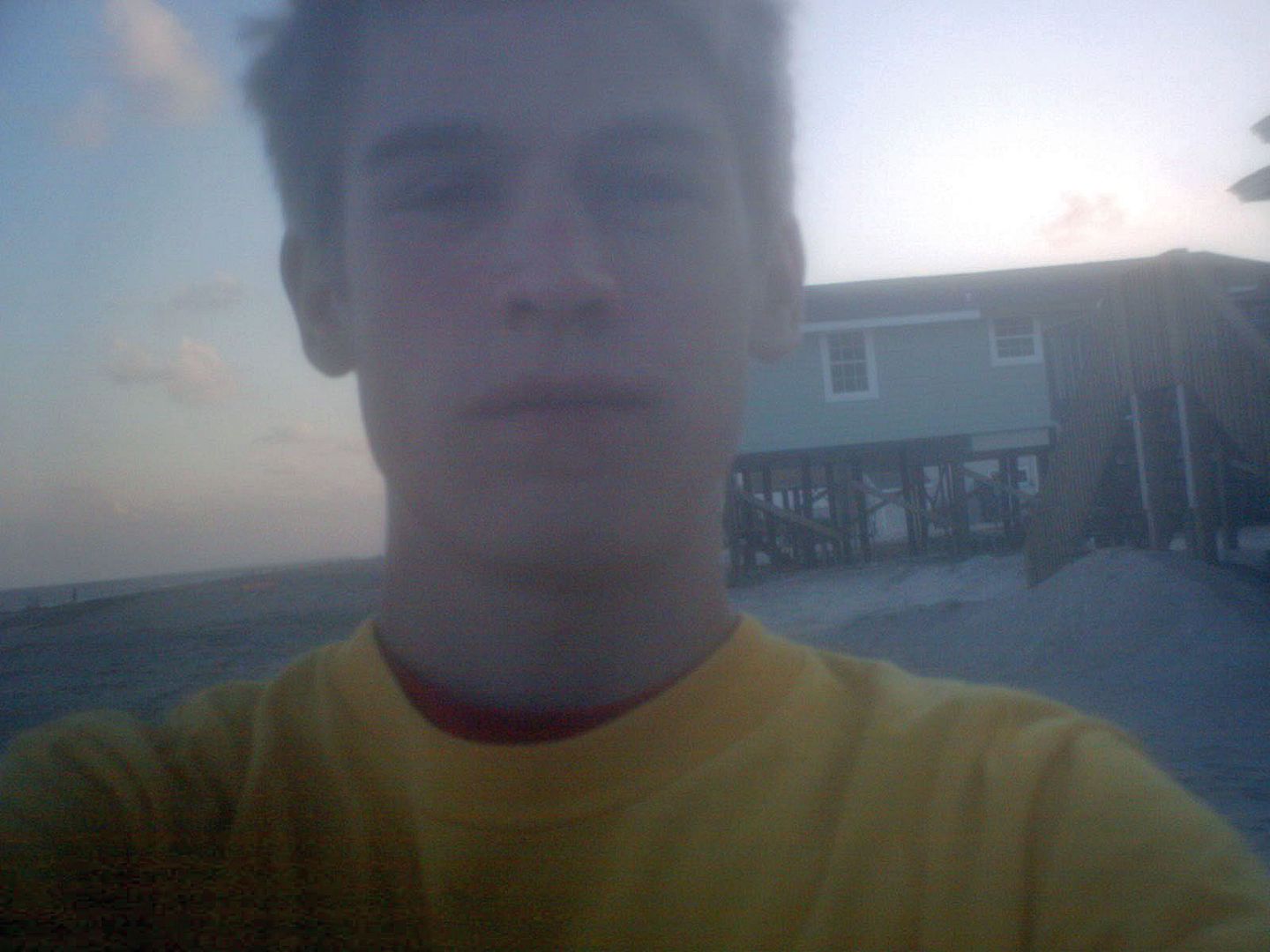 You Are Visitor #
To Christian L's TOP BLOG
Love Struck Music Video By The Amazing V Factory!!!!
Lovesturck V Factory Video Premiere!!!! The Amazing Christian L's Weekly HOOOOOOTTTTTT 20!